Top Games
How to Get The Sims 4 For Free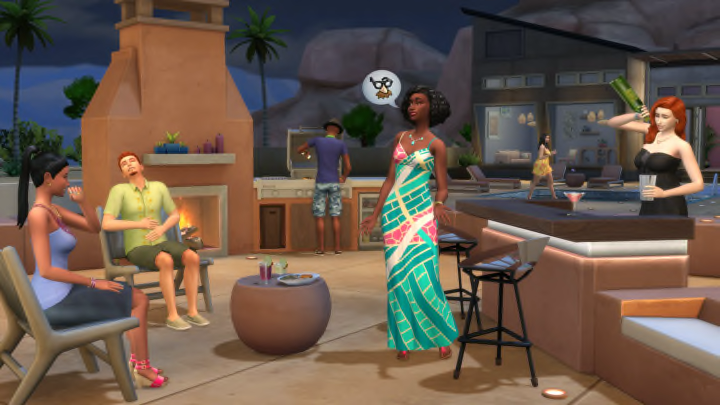 Courtesy of EA
EA are making The Sims 4 free-to-play mid-October. Here's how to get it for free.
The popular life-simulator The Sims 4 has been a great sandbox that allows players to rule the lives of virtual families. With near infinite freedom, players have been known to do all sorts of impressive, and occasionally unhinged, things within the game. Now, more players than ever will be able to give it a go, after EA announced that The Sims 4 base game would be made free-to-play.
Usually costing around $20, the game will be available to download for free across PlayStation 4/5, Xbox One, Xbox Series X/S, PC and Mac. The game has many expansion packs and DLC which, for the time being, will remain paid purchases.
In a post announcing the change, EA said that they are "developing new and meaningful The Sims 4 experiences for our players and we will continue to develop and release packs, kits and Sims Delivery Express drops into the foreseeable future."
Is The Sims 4 Free?
From Oct.18, 2022, players will be able to download The Sims 4 for free via their respective platform's digital stores.
From Sept. 14 through Oct.17, players who originally purchased The Sims 4 base game will receive the Desert Luxe Kit as a gift. The pack will be available to eligible players when logging into the game and claiming it from the main menu.