How to Get Valorant LOCK//IN Twitch Drops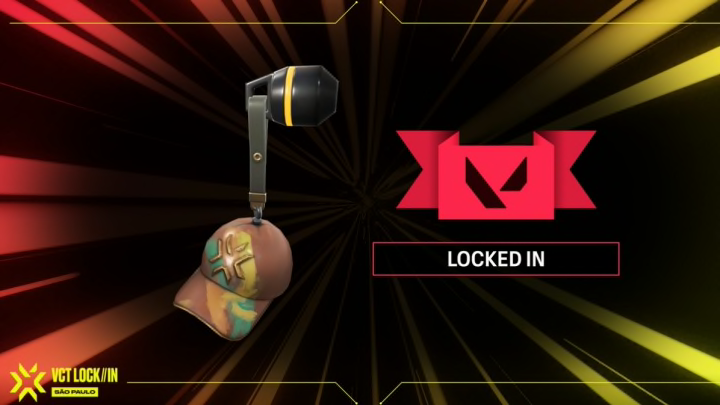 Riot Games
The Valorant LOCK//IN 2023 tournament is finally here, which means that Twitch drops have officially returned for fans and players.
Twitch drops have been utilized for Valorant Champions Tour events in the past, and the rewards help Riot Games get fans excited to watch the tournament matches. Usually the drops are available to acquire throughout the duration of the tournament, which gives fans plenty of time to collect everything.
With the Twitch drops returning for the LOCK//IN 2023 tournament, it is important for fans to know how to earn the items offered by Riot.
How to Get Valorant LOCK//IN Twitch Drops
There are a couple of ways for players to earn the gun buddy and title, as the drops are available for people on both YouTube and Twitch.
Firstly, a player must connect their Valorant account to their Twitch or YouTube account. After completing this step, all players need to do is watch a couple of the matches from the LOCK//IN 2023 tournament.
Players have to follow requirements to get both of the rewards for the event. The title is available for anyone that connects their accounts and watches a match of the tournament at any point. Meanwhile, the gun buddy is a little more difficult because players must watch the Grand Finals on Mar. 4 to add it to their collection.