Valorant
How to Get Valorant Prime Time Gun Buddy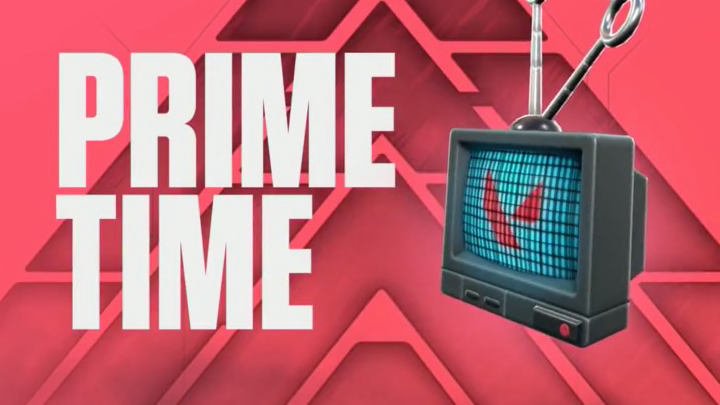 Image courtesy of Riot Games
Looking for a new Gun Buddy in Valorant? You might be wondering how to get your hands on Prime Time.
For a limited time, Valorant players are able to get their hands on a free Prime Time Gun Buddy. These little cosmetics are the perfect way to add a little bit of flair to your weapons. The Prime Time Gun Buddy presents itself in the shape of a retro-style CRT television, displaying an image of the Valorant logo on its screen.
As far as Gun Buddies go, this one has a pretty adorable appearance. So, how can players get hold of it.
How to Unlock the Prime Time Gun Buddy in Valorant
The Prime Time Gun Buddy is a free cosmetic available to Amazon Prime subscribers. Every month, Amazon Prime offers subscribers a number of free games and in-game add-ons via Prime Gaming.
In order to claim the cosmetic, players will need to sign into their Amazon Prime account and link their Riot account to Prime Gaming to access the content drop. Players who have linked their accounts for previous content drops will not need to repeat the step. The content will then be available upon starting up the game. Those who have created a new account will need to complete the in-game tutorial to receive the content.
Players will need either an active Amazon Prime membership or an active Prime Video membership to access Prime Gaming content.
And it's as easy as that. More content drops are planned for Valorant in the near future, though at the time of writing it hasn't been revealed what these could be.
Valorant is available now on PC.