Call of Duty
How to Get Yellow Access Cards in Warzone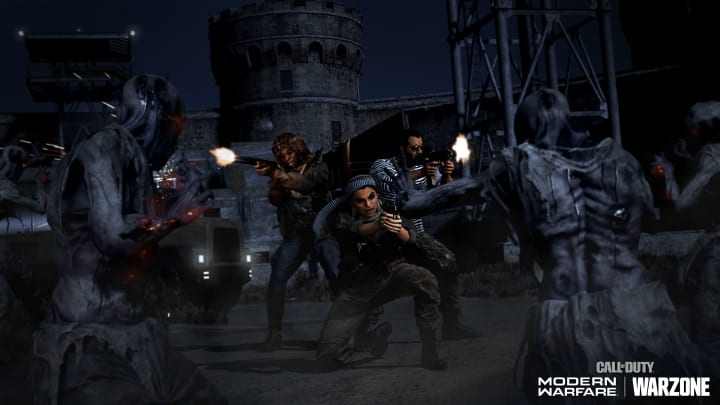 With season 2 released, discover how to get yellow access cards in Call of Duty: Warzone. / Courtesy of Activision
With Season 2 released, discover how to get yellow access cards in Call of Duty: Warzone.
What Do Yellow Access Cards in Warzone Do?
Call of Duty developers teased the addition of Zombies into their widely played battle royale mode and with the new season that's exactly what we got. In the new area of the map, Shipwreck players can find zombies and by killing them they'll be able to pick up a "Yellow Access Card" as a part of the recent Outbreak event.
Yellow Access Cards allow players to unlock the special yellow loot crate located on the ship. The crate rewards include a ton of cash, weapons, armor satchels, and even killstreaks. However, with every prize of this magnitude comes a caveat, the access card will only drop once the last zombie is cleared out. Players will have to make sure that they secure the last zombie while also fighting off other teams for the riches that await.
Season 2 of Warzone is live right now across all platforms so players can drop on Shipyard and test their luck.