Call of Duty
How to Get Your One-Year Warzone Report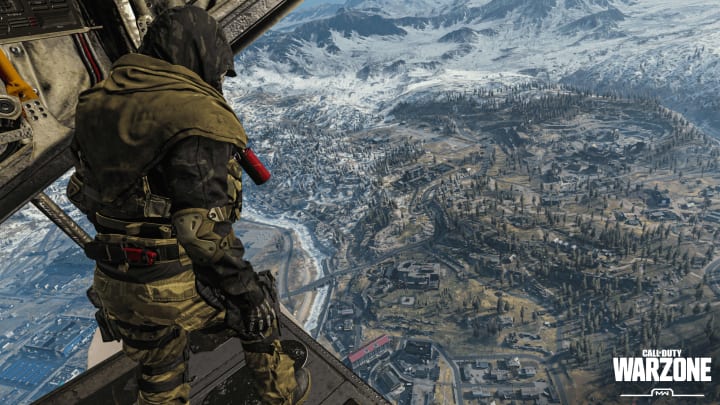 In honor of the one-year anniversary of Warzone, players now have the ability to access a report of their compiled stats on Verdansk. / Courtesy of Activision
What's a one-year Warzone report, and how do you get it? In honor of the one-year anniversary of Warzone, players now have the ability to access a report of their compiled stats on Verdansk. Everyone from casual fans to the hardcore competitive can get an in-depth performance log to keep, share, or brag about with friends.
How to Get Your One-Year Warzone Report
Every Warzone report includes the players kills, K/D ratio, deaths, games played, wins, and hours played. The team at Call of Duty has made it extremely easy for gamers to access their reports.
All you have to do is log-in to Twitter, find the #WarzoneReport tweet, and reply under the tweet with both the hashtag and your Gamertag. You'll quickly receive a response with your tailor-made action report to keep and share with your friends.
Unfortunately, the only way to get one is by responding to the tweet. So for anyone that doesn't have a Twitter account already, you're still a few clicks away from your action report. Every Warzone player can go ahead and pick one up now to see how they stack up to the competition.