How to Help Trapped Worker in Callisto Protocol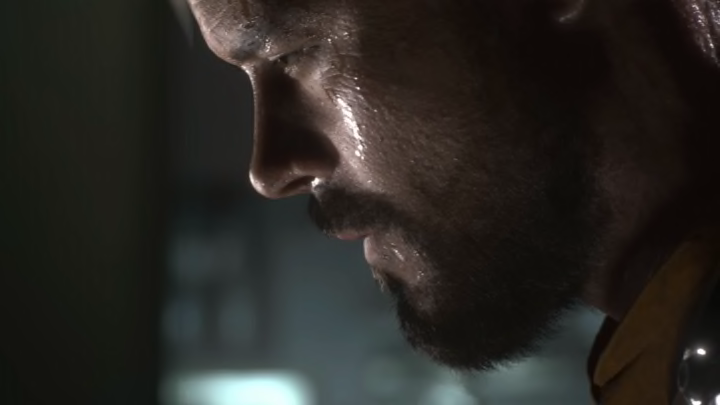 Striking Distance Studios, screenshot by DBLTAP
Players wondering if they can save the trapped worker in Callisto Protocol will be upset to find out that it is impossible.
Throughout your time in The Callisto Protocol, you might have found a worker who is trapped and asking for your help. While many players would instinctually try to help, either because they think there is a reward or out of the kindness of their heart, many will be upset to learn that there is no good ending for the trapped worker in Callisto Protocol.
Here is everything we know about how to help the trapped worker in Callisto Protocol.
How to Help Trapped Worker in Callisto Protocol
When players reach the trapped worker, they will need to leave them for a moment to find a way to open the door. When they leave, however, they will notice that something got to him before the player. Although it might seem like there was a way to avoid this grizzly end and help out the worker, this event is unfortunately scripted and cannot be changed.
While the trapped worker simply cannot be helped, this is in line with the sort of game that Callisto Protocol is where bad things happen and players need to learn to endure and move past them to grow.
For more Callisto Protocol articles, feel free to read the ones down below.