How to Kill Shamblers in The Last of Us Part 2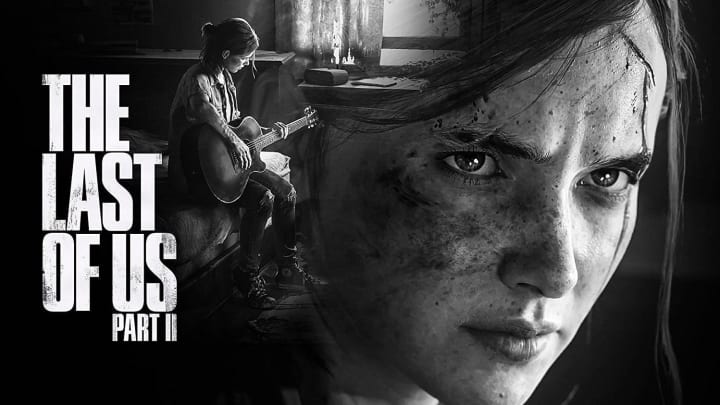 How do you kill the new Shamblers in The Last of Us 2? / Photo by Naughty Dog
How to kill Shamblers in The Last of Us Part 2 will be important to know as you face more of these new dangerous enemies. Here are the best tricks to use against Shamblers in The Last of Us Part II.
Shamblers are a new enemy in The Last of Us Part II. These enemies have been infected longer and look like large Bloaters. They mutated to have large pustule clusters all over their body, allowing them to release toxic clouds as their primary attack. The fungal infection is so thick, it resists most forms of attack.
How to Kill Shamblers Last of Us 2: Easiest Method
The best way to deal with Shamblers is to engage them in the open. Their main attack is to spray acid and spore clouds, so give yourself plenty of space to dodge. Keep yourself at range to avoid the spewing attacks. They often appear with other smaller Infected, so take the little guys out first before focusing on the Shamblers. Typically, Shamblers will spray a cloud to obscure your vision, and Runners will attack from the cloud.
The Shambler's skin will resist most weapons, so you'll need an upgraded Shotgun or rifle to do any real damage. They're still Infected, which means they're weak to fire attacks. Molotov Cocktails work well. They move slowly, so you can also set up bombs in their path.
The trap mines also work well if you're trapped inside. Rig corridors and lead them into the bombs, and use the rooms to avoid their cloud attacks. If you're playing as Abby, you can use the Flamethrower on them.
Once you've killed a Shambler, don't go near it. They explode when they die.