Fortnite
How to Mantle Five Times in Five Seconds in Fortnite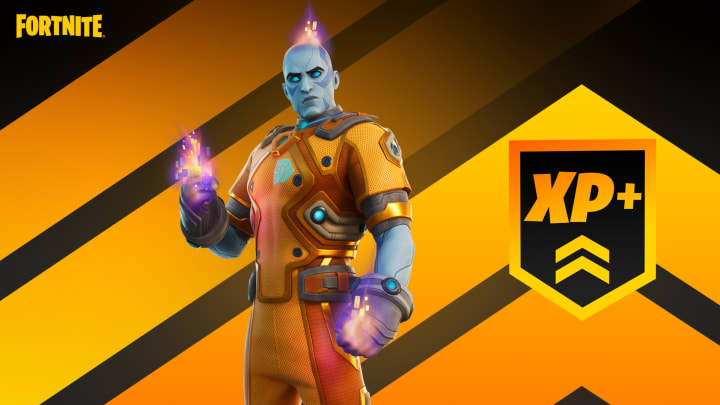 Image courtesy of Epic Games
There's a new challenge in Fortnite which asks players to mantle five times in just five seconds. Here's how to complete it.
Mantling is a brand new feature in Fortnite that made its debut at the start of the season. It's a parkour-style move that aimed to give players more mobility at a time when building was completely removed. Of course, building is back in regular Fortnite, though a Zero Building mode has been added as an option.
Mantling is also still alive and well, and involves players running and jumping toward a ledge to then hoist themselves up. But, if you're still unsure how to do it be sure to check out our guide.
This latest challenge asks players to mantle five times in five seconds, which might sound a little tricky at first. Here's how to complete this latest challenge.
Where to Mantle Five Times in Five Seconds in Fortnite
This challenge can technically be done anywhere that the landscape permits, but given the time restraint, there are certain areas better suited than others.
The best place to get your mantles in is at The Daily Bugle. This area features a number of different platforms and levels, with a great area being a staircase to the side of the main building. It might take a bit of trial and error to get the hang of it, especially with such limited time, but this is arguably the simplest spot to complete the challenge.
Players in building modes can also try to build their own structure which will allow them to achieve the goal. Granted, this might require a bit of effort, but it would allow players to try the challenge wherever.
Completing this challenge will earn players a tidy sum of XP towards their Battle Pass.