How to Manually Choose Your Apex Legends Server to Reduce Lag on PC, PS4 and Xbox One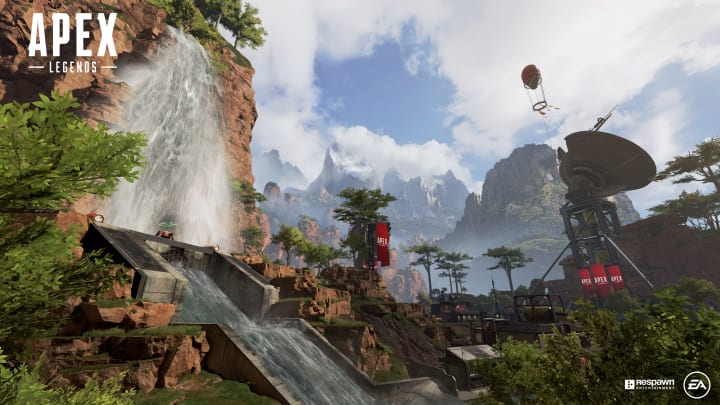 Here's how to choose a server in Apex Legends. /
Manually selecting an Apex Legends server can do significant work toward reducing lag on any platform. The process isn't the easiest in the world, so here's a guide on how to do it on PC, PlayStation 4 and Xbox One.
How to Select a Server in Apex Legends
The process for selecting a server in Apex Legends is the same on both PS4 and Xbox One. Head to the title screen, then wait a full two minutes before entering the accessibility settings. Exit those settings, then press the right thumb stick in.
This should bring up the available data centers, displaying each's location, ping and packet loss as a percentage.
To find the same menu on PC, wait 60 seconds on startup, then hit escape and cancel to find the data centers at the bottom.
Ping is a measure of how quickly your data is sent to a server and returned. The lower the better when it comes to ping, with anything over 100 milliseconds becoming noticeably worse.
Packet loss refers to data going missing during transfer, which can lead to things such as shots appearing to hit but failing to deal damage. This should also be kept as low as possible.
Generally speaking, the best server for you will be the one closest to where you play, but the ping and packet loss numbers are the most important factors in choosing a server. Choose wisely, and you may see reduced lag in your gameplay.
Photo courtesy of Respawn Entertainment/Electronic Arts