How to Move Vigor Bar in Dragonflight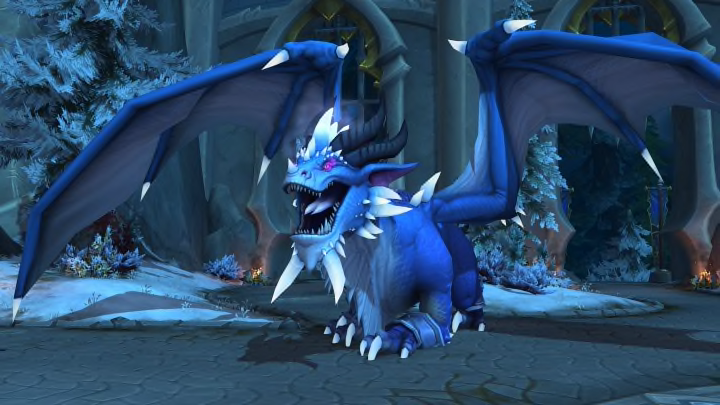 Blizzard
Wondering how to move the Vigor bar in World of Warcraft: Dragonflight? Here's what you need to know.
With the recent release of World of Warcraft's latest expansion, Dragonflight, players new and old have plenty of content and features to get to grips with. This expansion sees the addition of new Race/Class combination — dracthyr Evoker. Also added to the expansion is the brand new Dragonriding skill, used only with the new, customizable Drakes.
As part of the Dragonriding experience, players receive a new resource bar — Vigor. All players start off with 3 Vigor, but this can be increased to 6 through the Dragonriding talents. For some, though, the default placing of the Vigor bar can be a bit distracting. So, can you move it?
Can You Move the Vigor Bar in Dragonflight?
Yes, to move the Vigor bar in Dragonflight first players will need to head to the Game Menu. From here, select (HUD) Edit Mode.
Players will need to check the Encounter Bar — this will affect the Vigor bar. Players will then be able to move the Vigor bar to a more suitable area. Be sure to save the setting once the changes have been made.