How to Not Check Swing in MLB The Show 21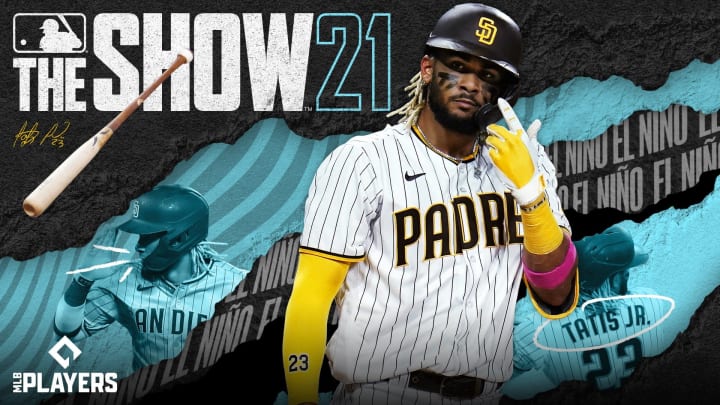 Check swinging can be punishing if overly done / Photo by SIE Worldwide Studios
Swinging is a vital part of the game, as without swinging players cannot score points in the game. An issue that arises from swinging is check swinging. Here's how to not check swing in MLB The Show 21.

Road to the Show 21 is the official career mode for MLB The Show 21. It has players begin a journey starting from low profile teams playing themselves up through in order to make their dreams come true of becoming a star in the top league of the MLB.
How to Not Check Swing in MLB The Show 21
Checking your swing in baseball is a term applied for when players stop their swing halfway before it crosses the plate. This is done in order to allow for players to change their mind a split second before finishing their full swing. There are various reasons to do this: feeling as if they won't be getting good contact, if the ball's outside of the strike zone, etc.
Normally, in MLB The Show 21, players can check swing by tapping the swing button rather than holding it down. They have to tap it at just the right time as the ball is approaching the plate in order to do it correctly. 
Unfortunately, there are no ways to stop check swings in the game. Players can only work on preventing from performing unwanted check swings in the first place.