How to Play FIFA 21 With EA Play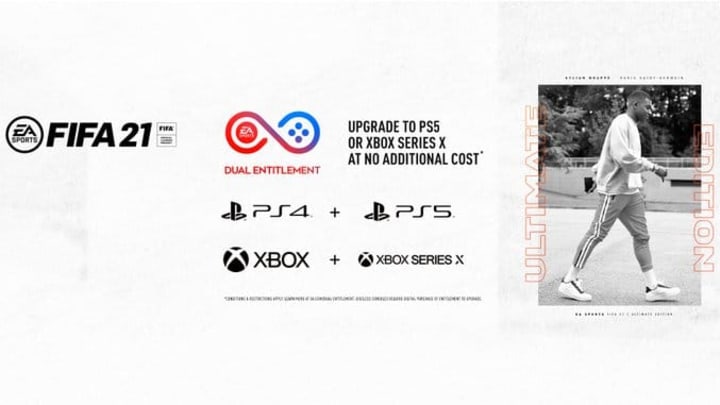 Photo by EA Sports
How to play FIFA 21 with EA Play is simple, but also vital for Ultimate Team fans that want to cash in on early rewards.
FIFA fans are gearing up for another year of Ultimate Team with FIFA 21 scheduled to release Oct. 9. Fans have two ways of getting early access: pre-ordering a special edition of the game and through an EA Play subscription. The former gives fans three days early access while the latter is just a 10 hour trial.
While the EA Play trial is time limited, fans can still cash in on Deadline Day rewards. Here's how to play FIFA 21 with EA Play.
How to Play FIFA 21 With EA Play
Fans must first download EA Play on their platform of choice. Once downloaded, users will be prompted to sign up for a subscription. Fans just wanting EA Play for the FIFA 21 trial should opt into the one-time $4.99 charge for the month. Players can cancel the subscription afterward.
Once fully signed in to EA Play, go to game trials and download FIFA 21. After downloading it, players will be prompted with a 10 hour trial notice when loading the game. Each time players log back into the game, the new amount of allotted time will appear.
Players can use the 10 hours however they like for Ultimate Team. Complete Squad Building Challenges, get ranked in Division Rivals or Squad Battles, it's up to the individual.
FIFA 21 releases on PlayStation 4, Xbox One and PC on Oct. 9.