FIFA
How to Play FIFA 22 Cross-Platform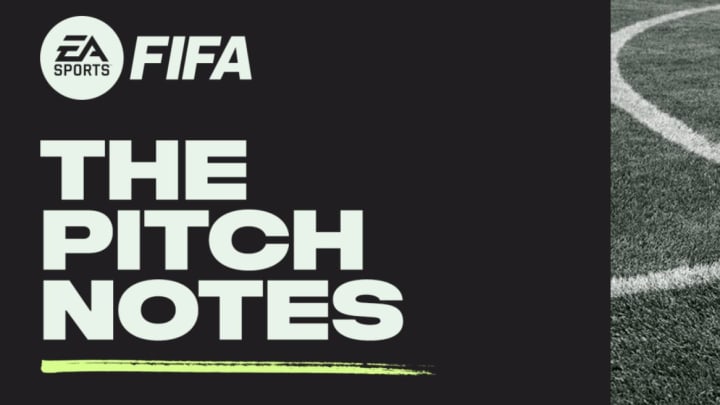 Image courtesy of EA Sports
With news of cross-play coming to FIFA 22 in the latest Pitch Notes players are wondering how to play with their friends on other platforms.
The scope of the cross-platform test coming to FIFA 22 has been limited to just current-gen consoles and the Stadia version of the game as well as just the Online Seasons and Online Friendlies modes of the game for now. This has been done to ensure the test causes the least amount of disruption to other parts of the game as the issues with cross-play are discovered and patched.
Screenshot from EA demonstrating how to activate cross-play / Image courtesy of EA Sports
How to Play FIFA 22 Cross-Platform
If you are on a supported version of the game and wish to play cross-platform with a friend, here's how to make that happen. You should see on your menu screen the enable/disable cross play widget in the bottom right corner. Make sure that cross-play is marked active.
After doing so, you will then be able to search for friends to play with regardless of their platform, and enter a game with them. Additionally, you can activate cross-play by going to the matchmaking settings and selecting yes under the cross-play opt in/out selection.
Once you have opted in this way, searching for your friend via their EA username regardless of platform will allow you to enter a game with them and play together.