Top Games
How to Play Multiplayer in Disney Dreamlight Valley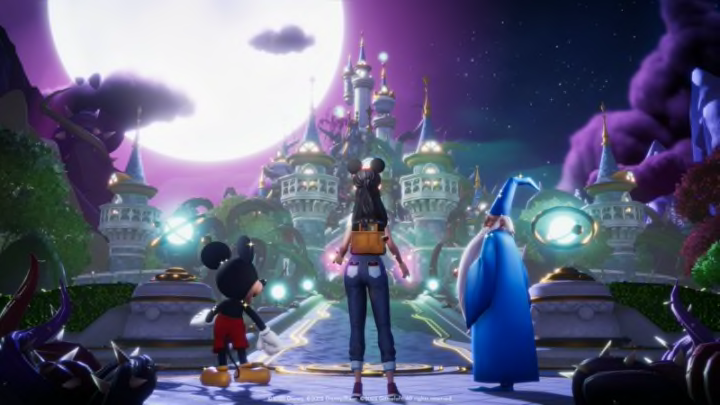 Gameloft/Disney
Disney Dreamlight Valley is the latest life-sim to satisfy players' cozy needs. But how can you play multiplayer?
Disney Dreamlight Valley drops players into the titular world of Dreamlight Valley, populated by famous Disney and Pixar characters to get acquainted with. It features non-linear, life-simulation gameplay which allows players to customize their character, craft, cook and more in a magical Disney setting.
The game is in Early Access right now, with players able to purchase Founder's Pack to gain access to the game. It is expected to be in Early Access until sometime on 2023, after which it will be free-to-play.
While plenty of players have been getting stuck into Disney Dreamlight Valley, there's been a lingering question: how can I play with friends?
How to Play Multiplayer in Disney Dreamlight Valley
At the time of writing, Disney Dreamlight Valley is a single-player experience. There's currently no way to play the game in a multiplayer capacity. That said, developers Gameloft have stated that they'll be working on a multiplayer mode after the game's early access period.
For the time being, players will simply have to make do with Disney Dreamlight Valley on their own. But players can still share screenshots and compare towns with their friends outside of the game.
Disney Dreamlight Valley is available on PlayStation 4, PlayStation 5, Xbox One, Xbox Series X|S, Nintendo Switch, PC and macOS.