How to Play Prison Breakout in Fortnite Creative Mode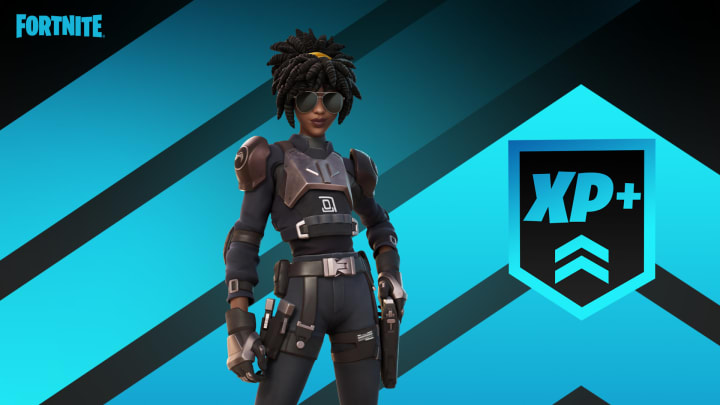 Fortnite players can treat themselves to an all-new way to play their favorite game with Prison Breakout. / Epic Games
Fortnite players can treat themselves to an all-new way to play their favorite game with Prison Breakout.
This mode allows players to take on the role of a prisoner looking to escape their cell or a guard waiting to stop them. Players are divided into two teams of around 50 players with each team attempting to accomplish their aforementioned goal. The mode does offer a few additional challenges and rewards along the way, of course.
However, in order to start those challenges, players will need to get there.
Prison Breakout in Fortnite Creative Mode
The quickest way to get into a round of Prison Breakout is to simply find its tile under the Featured section within the Discover menu. Since it's popular at the time of writing, players shouldn't have any trouble with matchmaking or gathering enough users.
Fortnite's Prison Breakout mode can also be found under the Creative menu. As with most Creative sub-modes, it requires a unique code to travel to the island and start up a match—that code being "6531-4403-0726." We've laid out the exact steps to access it below:
Select "Creative" from the Fortnite Game Mode menu
Select "Play" to enter the directory island
Locate an Island Code terminal to input the Prison Breakout Code
Input the Prison Breakout Code
From here, the Prison Breakout island should open, and players will be able to dive right into a match.