Top Games
How to Play V Rising Offline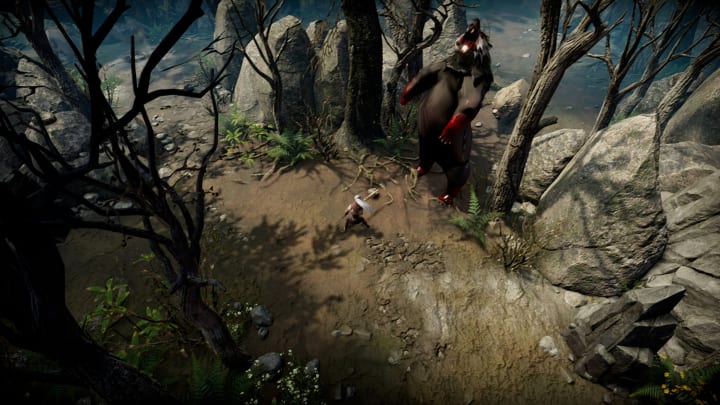 Image courtesy of Stunlock Studios
V Rising's latest update adds offline functionality, meaning players can play solo or with friends without an internet connection.
V Rising is a vampire survival game which has taken the Steam community by storm. Despite being in early access, the game has already sold over one million copies. Players gather materials, hunt humans for sustenance, and unlock abilities and technologies in order to better their survival in the deadly open world.
Previously, V Rising required an internet connection in order to be played. But, thanks to this new hotfix, players can now activate LAN Mode to play solo or with friends without an internet connection. Here's how.
How to Play V Rising Offline and in LAN Mode
Playing V Rising in LAN Mode is pretty simple once you know how. Players should follow the steps below in order to play offline.
Before you disconnect from the internet you need to:
Start Steam
Go Offline on Steam (Steam -> Go Offline…)
After this, you can disconnect from the internet
Start V Rising:
If you are hosting a local server you need to start the server in LAN Mode by using the checkbox in the UI or starting the dedicated server with the "-lan" parameter
If you are connecting to a LAN server you need to check the "LAN Server" check box in the Direct Connect to Server window or by using the "ConnectLan" console command
And that's all there is to it. Keep in mind that V Rising is still in early access, and improvements will be makde to LAN Mode as the game continues with its development.