How to Pre-Load Diablo Immortal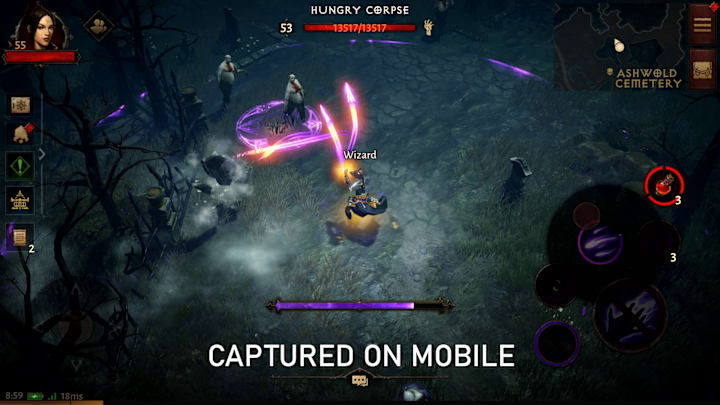 Courtesy of Blizzard
Blizzard is finally releasing a sequel to Diablo 3 with Diablo Immortal. Despite its initial controversy at BlizzCon 2018, the game is almost here both on mobile and on PC. So the Diablo faithful can still play it even if they don't have phones. However, with big games like this come long load times, especially on PC. So for those who are concerned about long wait times, and are utilizing a computer, the option has come to pre-load Immortal, and here's how to do it.
How to Pre-Load Diablo Immortal
Firstly, before you download it, double check to make sure you have enough storage space on your computer, to make sure you can download the beastly 27 GB game without any issues.
After that, we can get into downloading the actual game itself.

First off, you'll need a Battle.net account for any of Blizzard's PC games, so if you don't already, for some reason, you'll need to create an account and register it there. Once done, head to the store front and select Diablo Immortal from the store page, and click the download link. Unless you've already downloaded Immortal for the beta, the game will go into your personal library. All that's left is to wait for the official launch window. When that happens, the game is available to play once you open your library.
Read More: How to Get Glass in V Rising