How to Pre-Order World of Warcraft: Dragonflight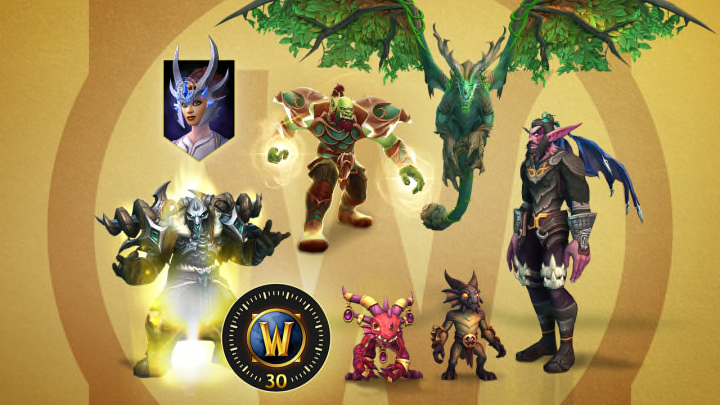 Blizzard
Pre-ordering for World of Warcraft: Dragonflight has begun!
World of Warcraft is one of the most popular fantasy MMOs ever made. With its original debut all the way back in November 2004, the game has been going strong for almost two decades. World of Warcraft has seen plenty of expansions, re-releases, and different iterations over the years, with Dragonflight being the latest expansion announced.
World of Warcraft: Dragonflight will release sometime towards the end of 2022, and will focus heavily on dragons and will add a new playable species named the Dracthyr evokers, which are essentially humanoid dragons. This new species will also come with new abilities and cosmetics.
How to Pre-Order World of Warcraft: Dragonflight
Blizzard announced that even with no other release details besides the expansion confirmed to be arriving sometime this year, World of Warcraft: Dragonflight is already available for pre-order.
In order to pre-order World of Warcraft: Dragonflight, simply click the link here to go to the Blizzard store website with all the information regarding the different editions available to pre-order.
With pre-orders already being available to players, the chance that the expansion will come in 2022 is fairly high, so fans should expect to see more details regarding gameplay and an official release date relatively soon.