How to Pump Fake in Madden 20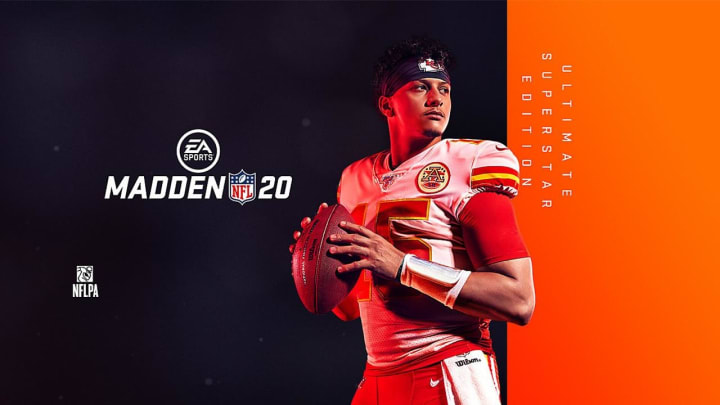 Madden 20 will be implementing a small adjustment to the pump fake system this year. For this installment in the series, you can pump fake to a specific receiver. Here, we tell you how to pump fake in Madden 20.
How to Pump Fake in Madden 20
In Madden 20, the pump fake mechanic can be activated by a double tap on the icon of the receiver that you would like to pump fake towards. While pumping fake used to be considered as a relatively useless mechanic, in Madden 20, defenders will no longer ignore the pump fake mechanics. As such, in Madden 20, you will be able to fake out defenders. Also, the pump fake system will have a new ability which allows one to make no look passes. Patrick Mahomes, for instance, will have the ability.
Not much more information has been given about the new changes to the pump fake mechanic, but it's likely that it is currently being tested to make sure that it is not unfair competitively.
Photo courtesy of Electronic Arts