How to Save in Diablo 4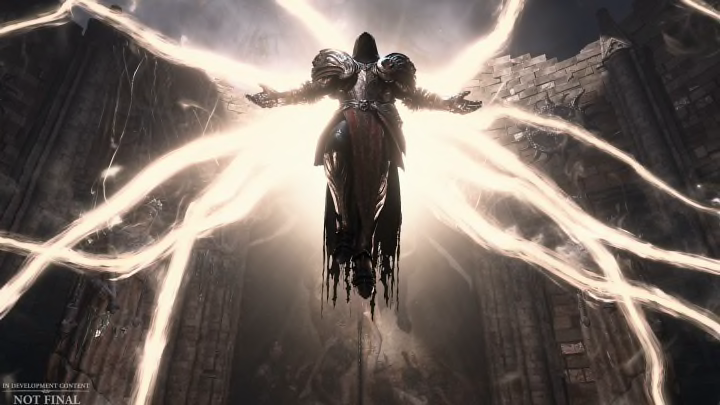 Here's a guide on how to save your progress in Diablo 4. / Blizzard
Fans new to Diablo 4 are wondering how to save their progress in Blizzard's latest ARPG.
The new release brings players to Sanctuary, now run by new villain, Lilith. The game takes place decades after the events of Diablo 3, and follows wanderers on their journey to the final battle in the Throne of the Hatred.
Players have until mid to late July to complete the Campagin if they want to be able to play Season 1 at its release. The update will come with new gameplay features, challenges, Legendary Items, and of course, a Battle Pass.
So, how can players save their progress on Diablo 4?
How to Save in Diablo 4
Diablo 4 constantly saves as you are playing, so you do not need to worry about manually saving your game. The game's real-time connection to Blizzard's servers protects all your progress without any extra steps on your end.
Check out our guide on how to check Diablo 4 servers across all platforms to make sure you do not get kicked off the game during a scheduled maintenance.