How to Sell and Smuggle Contraband in Starfield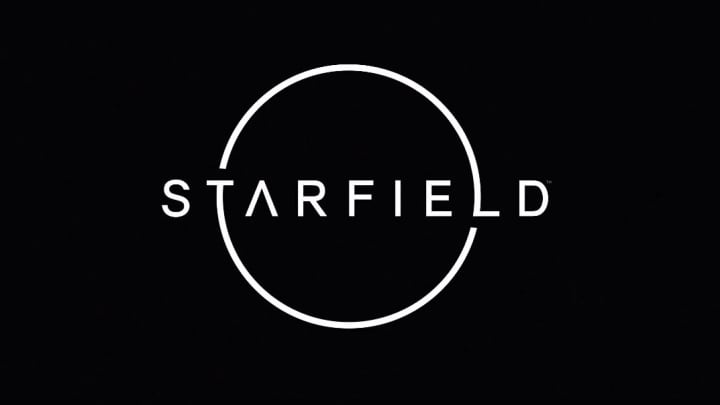 Bethesda
Starfield contraband can help you greatly increase your Credits for those trying to purchase that expensive ship or living space, but it can also land you in jail if you're not careful.
Starfield is Bethesda's newest RPG and players are diving into the 1,000 planets available to explore. Fans of Fallout and The Elder Scrolls will feel at home, and more, when diving into this new narrative/universe/IP. Players might come across Contraband Caches at some point in their journeys that require Digipicks to lockpick. After unlocking those caches, players will likely be granted Contraband that can award items totaling 100,000 Credits. Contraband is marked with a yellow icon in your inventory.
But, as you likely know from entering planetary orbit monitored by government bodies, your ships are subject to Contraband Scans. Here's how to sell your Contraband, and even smuggle it.
How to Sell and Smuggle Contraband in Starfield
Selling Contraband
Players can sell Contraband to less reputable vendors, such as the Crimson Fleet, or in-person at a Trade Authority. It's important to note that you must sell the Contraband to an NPC at the Trade Authority. You cannot sell it at a Kiosk. As well, you will receive less Credits for selling the Contraband at a Trade Authority. If you want full value, make sure you find a preferred vendor.
Smuggling Contraband
Smuggling Contraband is risky. Any planet that has a controlling faction will scan your ship upon entry. Players cannot land at a planet until the scan is completed. If the security finds Contraband on your ship, there's a number of scenarios that can play out:
Pay a Fine
Surrender Yourself
Fight Your Way Out
But, there's a way to increase your smuggling capabilities. Adding a Shielded Cargo Hold to your ship can increase the possibility of smuggling Contraband. As well, players will find ship modules and Perks that increase the chance to go undetected.