Top Games
How to Sign Up For Diablo IV Beta Testing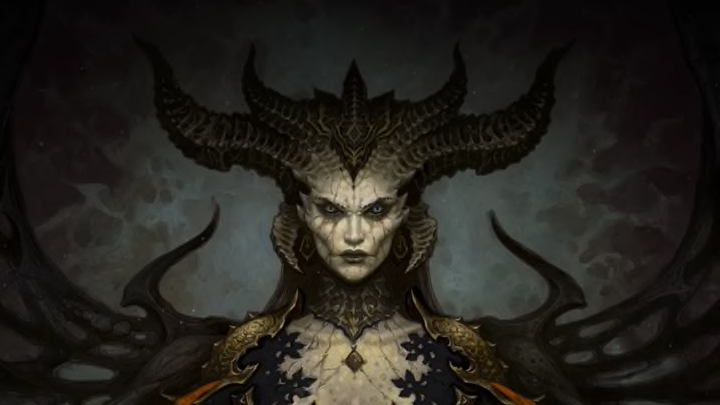 Photo courtesy of Blizzard
Players can now sign up for Diablo IV beta testing. Just to make sure to set expectations, it's simply the pre-registering, so no specific date has been set. But this is a massive step in the right direction. Once Blizzard has a few months of testing done, we'll probably see a Diablo IV release date, most likely for holidays in 2022 or early 2023.
For reference, Shadowlands started having beta sign ups in Feb. 2020, almost five months before the official testing began. Fans may learn more about the game at the Summer Game Fest. During the Xbox presentation, there are rumors of a Diablo announcement which makes sense since Blizzard is pushing for Diablo to be a console game just as much as a PC game.
How to Sign Up For Diablo IV Beta Testing
To sign up is fairly easy, you'll need to have a battle.net account and sign in. Then scroll to the bottom of this page and click "Pre-Register."
The only other "confirmed" information was the clarification of the planned platforms. The game will only come out on the latest generation of Xbox and PlayStation which is a surprise to no one. After the recent debacle of certain titles trying to make old platforms work, this should save Blizzard a ton of time.