How to Sign Up for "Star Wars Project" Playtests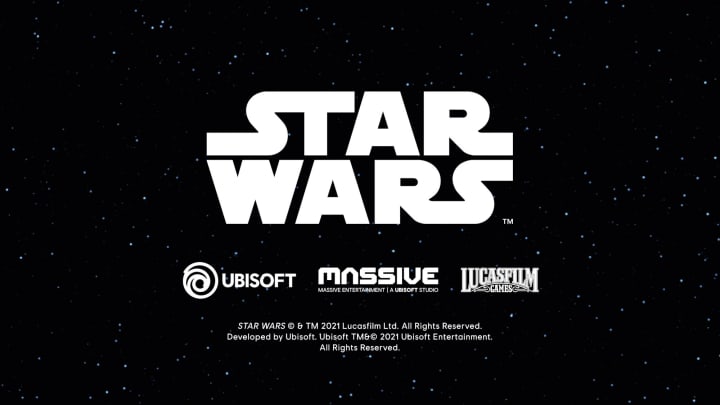 Ubisoft/Lucasfilm
Ubisoft have announced a new Star Wars game is in development, and they're looking for players to playtest it.
With a working title of "Star Wars Project", Ubisoft studio Massive Entertainment have revealed that they're looking for players to sign up as playtesters for the upcoming game. "Your opinion is what drives us, and by becoming a playtester, you have the opportunity to tell us what you like and don't like about our games," the website reads.
According to the playtesting FAQs, those who sign up for playtesting can expect to receive emails periodically eligible playtests. Players will then need fill out a survey for these eligible playtests, providing additional information about yourself and your gaming habits. If selected, players will then receive a phone call with additional instructions.
Players located in or near Malmö, Sweden are particularly encouraged to sign-up.
So, how can players sign themselves up for Massive Entertainment's playtests?
How to Sign Up for "Star Wars Project" Playtests
To sign up to Ubisoft and Massive Entertainment's Star Wars Project playtests, players should ehad over to the Ubisoft website. From there, select the Massive Entertainment division and click "Register Now."
Anyone over the age of 16 can participate. Minors between the age of 3 and 16 are required to provide parental consent before participating in any playtest. According to the website, playtesters are rewarded proportionally to the length of the playtest. Rewards include cash, games, and more, depending on the playtest.