How to Slide Cancel in Modern Warfare 2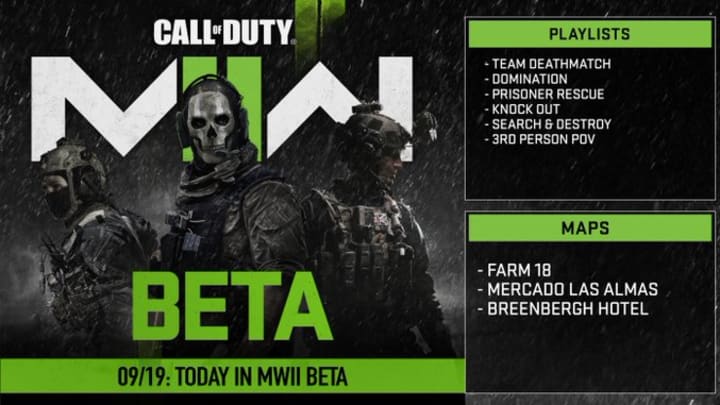 Photo by Activision/Infinity Ward
Slide cancelling was thought to be a thing of the past during the Call of Duty: Modern Warfare II reveal at Call of Duty Next, but there seems to be a new method players are using in the open beta.
Professional Call of Duty player and world champion, Anthony "Shotzzy" Cuevas-Castro, discovered a method and provided a YouTube tutorial during the beta. OpTic Texas teammate, Seth "Scump" Abner, was surprised to see Shotzzy develop a method so soon, especially considering the community had considered the technique wasn't returning.
Here's how to slide cancel in Modern Warfare II.
How to Slide Cancel in Modern Warfare 2
According to Shotzzy, there are two methods. Here are settings instructions for the first:
Go into Controller Settings and set Weapon Mount Activation to ADS
Go to the Advanced tab, turn Grounded Mantle, Automatic Airborne Mantle and Automatic Ground Mantle to OFF
Then, as shown in Shotzzy's video, players have to slide, aim down sights, and then jump. It will take some time to get the input correct, but once perfected it is a valuable tool. One caveat mentioned in Shotzzy's video is that players will end up mounting on surfaces if they try it near walls. Though, in CDL settings Mounting will be disabled.
The other method, as Shotzzy explains, is a bit more intensive though it doesn't required the Weapon Mount Activation setting. Make sure to set that to OFF instead of ADS. To perform the second option, pull out your pistol, slide, change to your primary, aim down sights and jump.
Keep in mind, this method was found during the Open Beta. It's possible that this method is patched between now and the game's release.