How to Slide Cancel in Warzone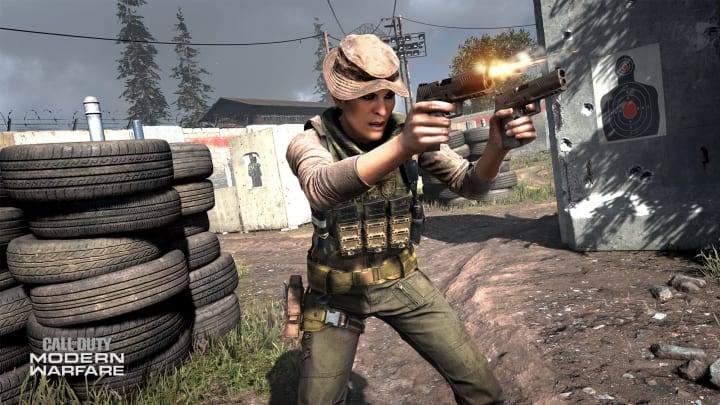 Slide cancelling in Warzone gives your character a lot more movement variability / Courtesy of Activision
How to slide cancel in Warzone is something players should add to their arsenal to give them an edge against the competition.
Slide cancelling in Call of Duty Warzone is just another simple way you can elevate your gameplay to make yourself that much better of a player. It's an advanced movement that will give you a lot of benefit.
It might take a little bit of practice, but it's worth getting comfortable with as it will allow you a lot more control over your own movement.
For benefits, slide cancelling twice after running out of tactical sprint will reset your tactical sprint, eliminating the cooldown you would have to wait normally. Also, slide cancelling in and around cover will allow you to take priority peaks on your opponent. The act of slide cancelling as well gives your character a lot of vertical movement, so you become a much more difficult target to hit.
How to Slide Cancel in Warzone
The button combo for slide cancelling is really simple, but it's the timing that can be difficult. To slide cancel, you hit your slide button twice, and then your jump or stand button. So, the combo in short is Slide + Slide + Jump = Slide Cancel. Let the slide run too long and you'll jump. Let the slide go to short and you'll just crouch.
Try going into a private match for 10-15 minutes and just test out the combo and get a feel for the timings. Start slow and get the technical aspect down before you up the tempo. Like any skill you're learning, walk before you run.