Fortnite
How to Slide in Fortnite Chapter 3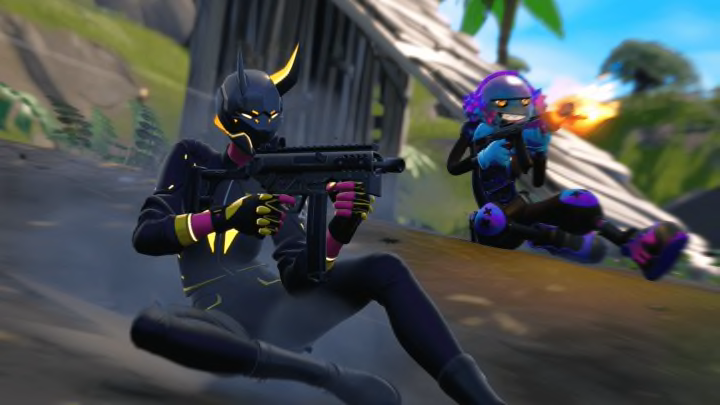 Image courtesy of Epic Games
How do you slide in Fortnite Chapter 3? Here's what you need to know.
Big things have been happening in Fortnite, with Chapter 3 kicking off to an explosive start. With a brand new island, new quests, and new locations to dive into, players new and old will have no problem getting in on the action. Alongside the new adventure comes a new mechanic for players to try.
Fortnite Chapter 3 has introduced a new sliding mechanic, perfect for players who need to slip around more easily. In classic Fortnite fashion, though, players aren't explicitly taught how to slide. Fortunately, we've put together a quick guide to help you along.
How to Slide in Fortnite Chapter 3
Sliding in Fortnite is easy, once you know how. Luckily, Epic Games have made it pretty simple to execute this new move. To slide, all you'll need to do is start running then hold down the crouch button. Double check your controller bindings to see which button works for you.
Sadly, you can't just slide wherever you want. Instead, players can only slide down angled surfaces. This could be a hill, a roof, or any other tilted surface. It might be a little tricky to pull off at first, but with enough practice it'll become second nature.
Fortnite Chapter 3 Season 1: Flipped kicked off on Dec. 5, and is available now on PlayStation 4, PlayStation 5, Xbox One, Xbox Series X|S, Nintendo Switch, Windows PCs, macOS, iOS, and Android.