Top Games
How to Unlock Curses in Cult of the Lamb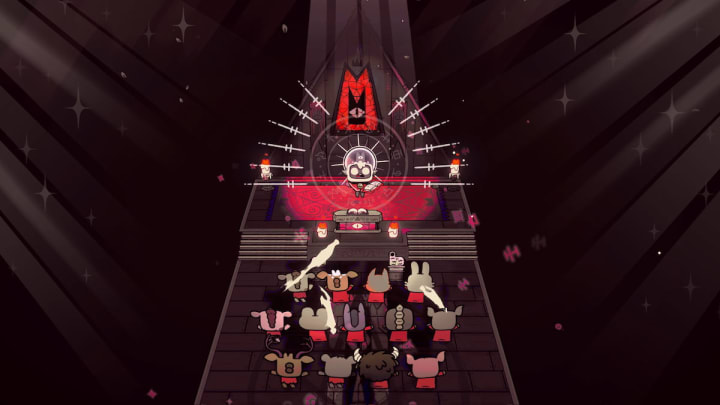 Massive Monster
A detailed guide on how to unlock curses in Cult of the Lamb
Curses are a vital part of combat and upgrading your character in Cult of the Lamb. Cult of the Lamb is a popular rouge-like indie game from developer Massive Monster that sees players create and expand their own cult.
In order to take down the various enemies present in the Cult of the Lamb, players must use weapons and curses. Curses can gift your player's amazing abilities such as Maelstrom, which summons four bursts of demonic tentacles that wipe out enemies. Here's how to get those curses and take down your enemies to become the ultimate cult leader.
Curses also can be played as a trump card in sticky situations. It is worth mentioning that in order to cast curses, players need Fervour, which is essentially energy. In order to regain Fervour players will have to kill enemies, so make sure to be well equipped before you start casting out curses.
How to Unlock Curses in Cult of the Lamb
Curses are unlocked by gaining faith from sermons and purchasing upgrades from the skill tree. Every upgrade rewards players with three curses which can be paired together to effectively wipe out enemies.
Another way to get curses early on is by clearing a specific deadly room then traveling to the weapons vendor to get a reward. Unfortunately players won't be able to choose what curse they start out with, and every run will garner different curses being rewarded.