Apex Legends
How to Unlock Fade in Apex Legends Mobile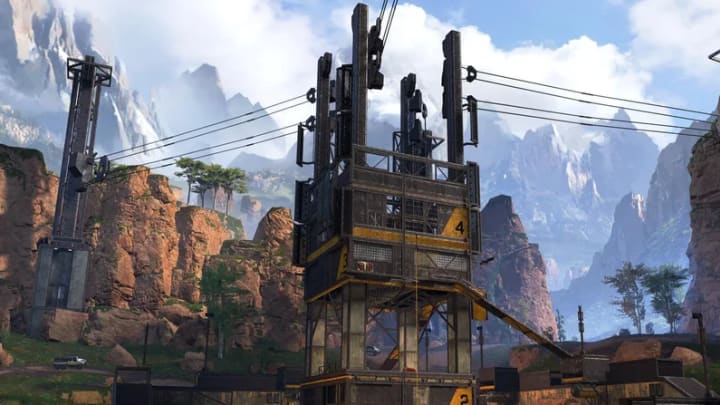 Apex Legends players are eager to learn how to unlock Fade in Apex Legends Mobile. / Photo courtesy of Respawn Entertainment
Apex Legends players are eager to learn how to unlock Fade in Apex Legends Mobile.
Apex Legends Mobile has its own platform-exclusive hero, Fade. That's right, this brand new addition to the playable character roster will only be available to play on the mobile version of the game. Unsurprisingly, he requires a unique avenue to unlock, leaving some players a bit confused on how to go about giving him a try.
That's where we come in. Below, we've explained every way to unlock Fade in Apex Legends Mobile.
Fade in Apex Legends Mobile
There are two methods players can use to unlock Fade in Apex Legends Mobile:
Collect 10 Fade Pieces (Battle Pass lvl 25)
Purchase 750 Syndicate Gold to buy him outright
Players can get Fade pieces by ranking up the Battle Pass. Fade pieces are awarded in pairs at every level threshold with a total unlocked at Battle Pass level 25. Once that rank has been hit, players should have all the pieces they need to successfully unlock Fade.
The Battle Pass is only leveled through experience earned by playing the game. Participating in matches, completing challenges, and so on will award Battle Pass experience that eventually unlocks the next rank.
For those without that kind of time, however, there is always the option to purchase the legend outright for 750 Syndicate Gold ⁠— the game's special currency. Syndicate Gold can be bought from the in-game store and then traded for items such as Fade.
More information about Fade can be found in our article explaining his backstory and abilities.