How to Unlock Gyorunton in Vampire Survivors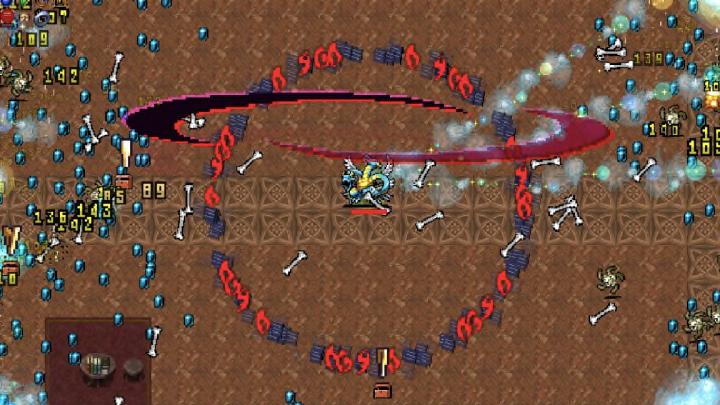 Gyorunton Gameplay in Vampire Survivors / Courtesy of Luca Galante
Here's how to unlock Gyorunton in Vampire Survivors.
Vampire Survivors is a roguelike shoot 'em up video game, where each character has special abilities that alter the way the game is played. Gyorunton is a new character added to the game, who starts with a bracelet as well as a unique passive that makes the game increasingly harder as the stage progresses. Here's how to unlock him.
How to Unlock Gyorunton in Vampire Survivors
Gyorunton is considered to be one of the hardest characters in the game to unlock. To unlock him, players must survive on the Boss Rash stage for 15 minutes with only one weapon. After doing that, they'll unlock the ability to purchase Gyorunton for 5000 Gold (it's important to note that this price scales depending on how many characters the player has purchased).
Gyorunton has a Max Health of +200, +30% Might, +0% Curse, and +2 Revival, making him an extremely strong character. With his passive ability, Gyorunton gains +1% Curse every level, and can find evolutions in any Treasure. This character is great for those who are looking to challenge themselves switch up their Vampire Survivors gameplay, in which the game gets progressively harder as players go on.