Call of Duty
How to Unlock the Katana in Warzone Pacific
By Michael Grullon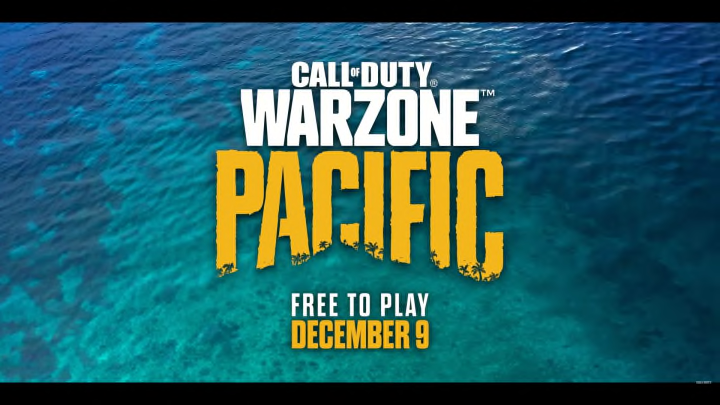 Warzone Pacific arrives on Dec 9., but is available for Vanguard Owners on Dec. 8 / Activision, Raven Software
Call of Duty: Vanguard's Season 1 is set to go live tomorrow, Dec. 8, and with it comes new maps, a new Warzone Pacific map, new perks, and over 40 new weapons. One of these new weapons will come as an exciting addition for many Warzone players, the Katana.
The Katana will be a sought-after melee weapon for players to have in their armory, so here's how to unlock the Katana in the new Warzone Pacific map.
How to Unlock the Katana in Warzone Pacific
The Katana will be available as part of the upcoming Season One Battle Pass in Vanguard. The Battle Pass is a tier system of over 100 levels that you can buy with CoD points to unlock weapons, perks, Operator Skins, and more. The Katana will be available at launch, but it's currently unknown which level you'll have to reach to unlock it.
You can purchase the Battle Pass to start grinding through the tiers for 1,000 CoD points, or to get a quick start, you can skip the first 20 levels of the Battle Pass and unlock everything within them for 2,400 CoD Points. If the Katana is available within those first 20 levels you skip with the Battle Pass Bundle purchase, you will unlock it immediately, and be able to wield it as part of your loadout in the new Warzone Pacific Map: Caldera.