Top Games
How to Unlock the Weapon Mastery Permanent Skill in Sifu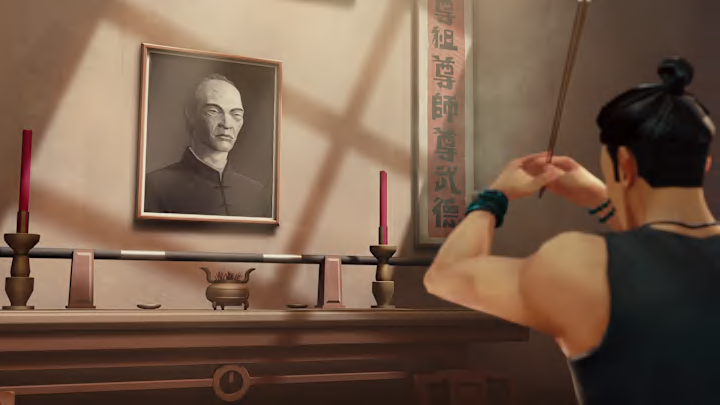 Photo courtesy of Sloclap
Unlocking skills in Sifu is very integral to playing the game, as it allows the players to take part in advancing their battles while playing.
Sifu, released in 2022 for PC and newer generation PlayStation systems, is a martial arts game that requires the player to learn to fight in a fast-paced setting.
Not only can the player learn the usual punches and kicks, but there are also special unlockable skills that will only make their moves more powerful.
Here's everything we know about unlocking the Weapon Mastery skill permanently in Sifu.
How to Unlock the Weapon Mastery Permanent Skill in Sifu
To unlock skills permanently, first players will need to earn the XP to collect the skills at all. XP is earned while in fights throughout the game.
To keep a skill after a run, players will have to purchase that skill five separate times. Once they've bought a skill five times, that skill can be kept in their roster forever.
Thankfully, progress in purchasing skills is kept whether the player resets the run or dies. So, theoretically, players can purchase stocks in permanently keeping a skill three times in one run and then two times in another and it'll count.