Top Games
How to Unsquad a Player in MLB The Show 22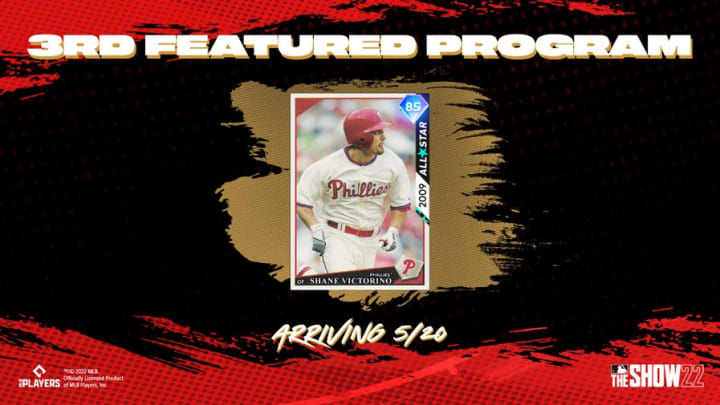 Image courtesy of Sony
Trying to unsquad a player in MLB The Show Diamond Dynasty can be one of the most frustrating parts of the game. When trying to sell a player, you will often get a notification that they need to be removed from an active squad in order to be sold, but no instructions on how to do so. Here is your guide to unsquadding players as quickly and painlessly as possible.
How to Unsquad a Player in MLB The Show 22
In order to unsquad a player, you will have to go to the manage squad option in Diamond Dynasty. Once you are there, you should see the field view of your squad. If you navigate to the player you want to remove, you should see an option underneath them to sub them out. Select this option and they will be removed from your team and you will be able to sell them or replace them with someone else.
If you do this and try to sell the payer you removed from your squad, there is still a small chance you will receive the unsquad player error message. If this is the case you will likely need to remove the player from an active event squad. To do this, you will need to navigate to the multiplayer mode, and then the events option to see your event squad. Remove the player in the same way as described above and you will be all set. For more information on current MLB The Show 22 events, check out this guide for completing a mystery mission.