How to Upgrade Death Stranding From PS4 to PS5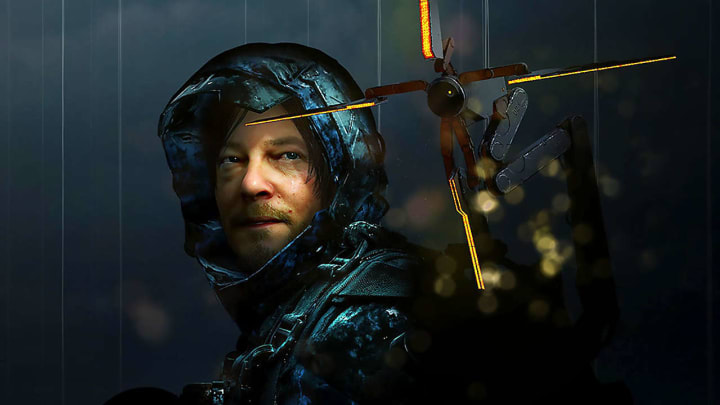 Original promo art for Death Stranding, showing main character Sam Bridges, portrayed by Norman Reedus / Kojima Productions
How to upgrade Death Stranding from PS4 to PS5 through the Director's Cut is an option you can choose, just not a free option.
How to Upgrade Death Stranding From PS4 to PS5
The Director's Cut edition of Death Stranding is a way for fans to get some new content in Death Stranding, seeing as the original PlayStation 4 release was nearly two years ago this November.
Death Stranding Director's Cut brings a handful of new missions, new areas to explore and deliver to, deleted scenes that are now added back into the game, and a shiny new look courtesy of the PS5.
Square's greedy business model used for Dragon Quest XI in regards to upgrading to the Definitive Edition is nowhere to be seen here with Kojima and Sony, players who already have Death Stranding can nab the Director's Cut at a heavily discounted price.
If you own Death Stranding (physical or digital) you can upgrade to the PS5 exclusive Director's Cut on the PlayStation Store for only $10. If you are a disc owner, you have to have the original Death Stranding PS4 disc in while you play the updated Director's Cut, but no big deal on that.