Top Games
How to Upgrade Persona 5 Royal PS4 to PS5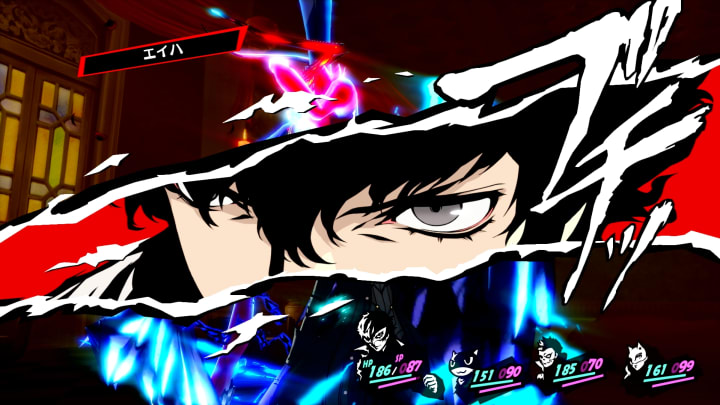 Image courtesy of Atlus
Persona 5 Royal is getting a PS5 release, but fans want to know if it's possible to upgrade their PS4 version to new gen.
Persona studio Atlus recently revealed that a number of Persona games would be getting ports to modern consoles. Persona 3 Portable, Persona 4 Golden, and Persona 5 Royal are all slated for ports to be released in the future.
Persona 5 first released back in 2016, later received an expanded version titled Persona 5 Royal which was released worldwide in 2020. While both the initial and expanded versions of Persona 5 were released on PlayStation 4, Royal is now set to get a new gen release on PlayStation 5, Xbox One, Xbox Series X|S, Nintendo Switch, and PC.
But what PlayStation fans want to know is whether they can get a free upgrade to the PS5 version if they already bought the PS4 version.
Can You Get a Free PS5 Upgrade for Persona 5 Royal?
At the time of writing, it has been revealed that players will not be given a free upgrade to the PS5 version of Persona 5 Royal. Those who bought Royal on PlayStation 4 will need to buy the game again if they want to play the PlayStation 5 version.
The news comes via @Wario64 on Twitter, who posted an image of an FAQ from the Japanese Persona news site. The question asks "If I have purchased the PlayStation 4 version of "Persona 5 The Royal", can I upgrade to the PlayStation 5 version?"
The answer states, "We are sorry, but there are no products for purchasers of "Persona 5 The Royal" for PlayStation 4."
"We would appreciate it if you could purchase "Persona 5 The Royal" for PlayStation 5 when you play with PlayStation 5."
Persona 5 Royal's full price on PS4 is currently $59.99. While a price has yet to be set for the PS5 version, players can likely expect it to be around a similar price point.