How to Use a Heart Three Times in Mario Kart Tour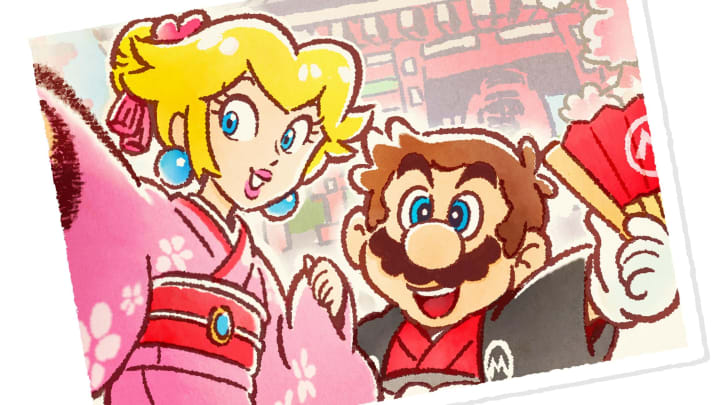 How to use a heart three times in Mario Kart Tour and complete the challenge /
To use a heart three times in Mario Kart Tour, you'll need to have selected the right driver and the right course. Only under specific circumstances will you be able to get three heart activations in the same race. Here's what you need to know to use a heath three times in Mario Kart Tour.
How to Use a Heart Three Times in Mario Kart Tour
Using a heart three times will complete one of the challenges introduced for the second week of the Tokyo Tour. Only certain drivers have the heart special ability. They include the following drivers:
For Wendy, you're looking to get a frenzy on the Choco Island 2 course. Once you've got a frenzy, spam the ability until you've used a heart three times.
Peach can frenzy on Koopa Troopa Beach R, Koopa Troopa Beach T, Yoshi Circuit R and Mario Circuit 1T, making her an even better option for completing the challenge.
Finally, Daisy can frenzy on Daiy Hills, Disy Hills T, Cheep Cheep lagoon R, and Shy Guy Bazaar R. Follow the procedure outlined above and you'll complete this challenge in no time.
Photo courtesy of Nintendo