How to Use Gyro Controls in Fortnite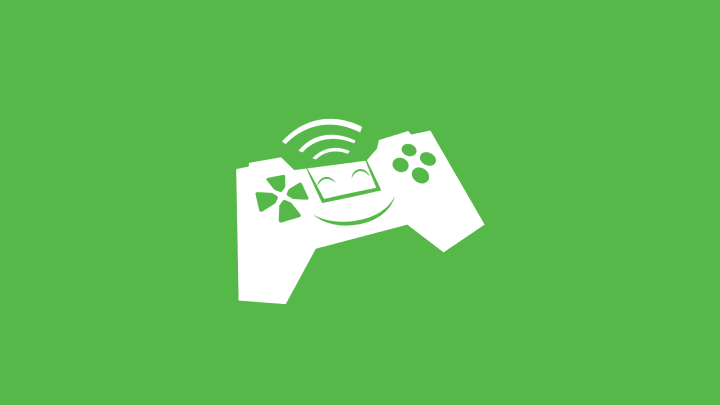 Image courtesy of Epic Games
Gyro controls have been added to Fortnite for PlayStation and PC players. Here's what you need to know.
Gyro controls have already existed in Fortnite for those playing on Nintendo Switch or Android Devices. Now, thanks to yesterday's patch, gyro control support has been added for those playing on PlayStation consoles and PC.
Epic Games, in a blog post, said of the controls: "Made in collaboration with input specialist and flick stick creator Julian "Jibb" Smart, we've added gyro controls to Fortnite on gyro-supported platforms. And flick stick too!" Gyro controls are an "improved" version of the motion controls previously used on Switch and Android devices, now offering more customization options and the need for less frequent recalibration.
The new gryo controls will be supported in Battle Royale, Save the World and Creative, so no matter what your mode of choice is you'll be ablt to test them out. But how do you use gyro controls in Fortnite?
How to Use Gyro Controls in Fortnite
To use gyro controls, or to enable and disable them, players will need to head to the "Touch and Motion" tab of the settings. Toggle the "Gyro Aiming" on or off to enable or disable the controls.
When enabled, players will be able to control the camera by turning the controller, offering slightly more precision than stick aiming. However, players can utilize both, making use of the stick aiming and then gyro controls for finer adjustments.
Also within the "Touch and Motion" tab are a number of options to customize how gyro controls work for you. For example, players can lock gyro controls to only being active during scope aiming, or disable them entirely when building. Additionally, players can adjust the sensitivity of the controls using the sensitivity sliders.
It's important to note that aim assist is disabled where gyro controls are active, in favor of Gyro Aiming. It'll probably take some getting use to, but more advanced gyro controls certainly adds a new dimension of play to Fortnite.