How to Use XL Candy in Pokemon GO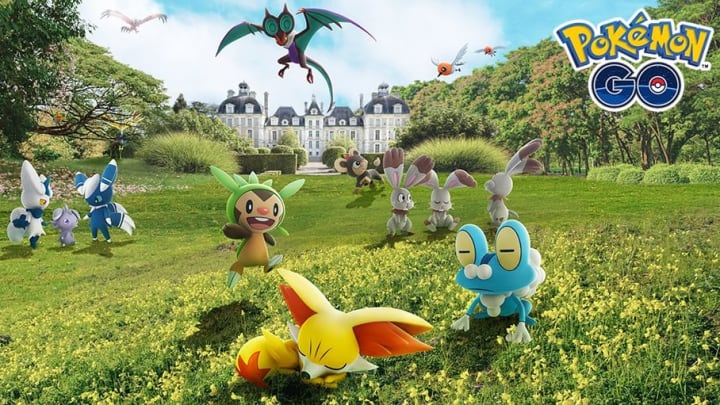 XL Candy in Pokemon GO makes already powerful Pokemon even stronger to match their trainers after the new level cap increase. / Niantic Labs
XL Candy in Pokemon GO makes already powerful Pokemon even stronger to match their trainers after the new level cap increase.
Niantic Labs took to Twitter on Nov. 18 to announce an increase in the previous four-year strong level cap from 40 to 50. However, this forward decision comes with a few extra features to smooth the implementation into the game. XL Candy is just one example of this—as trainers now need to obtain a whole new item to power their Pokemon past their prior limits.
How to Use XL Candy in Pokemon GO
XL Candy can only be obtained by trainers level 40 and above. Essentially, it operates as a way to boost already capped Pokemon past their previous limits to match their newly-leveled trainers. Otherwise, it functions identically to regular candy.
Eligible trainers can get XL Candy the same way they receive regular candy—through catching, transferring, and hatching Pokemon. Again, the function and breakdown of just how much XL Candy trainers receive are nearly identical to their regular counterparts. For example:
Catching a Pokemon = ~3 candies
Transferring a Pokemon = 1 candy
Hatching a 5km egg = ~16 candies
Hatching a 10km egg = ~24 candies
Additionally, trainers have the option to combine candies between sizes. 100 regular candies can be exchanged for one XL candy.