Call of Duty
How to Watch CDL Super Week: Schedule, Teams, Format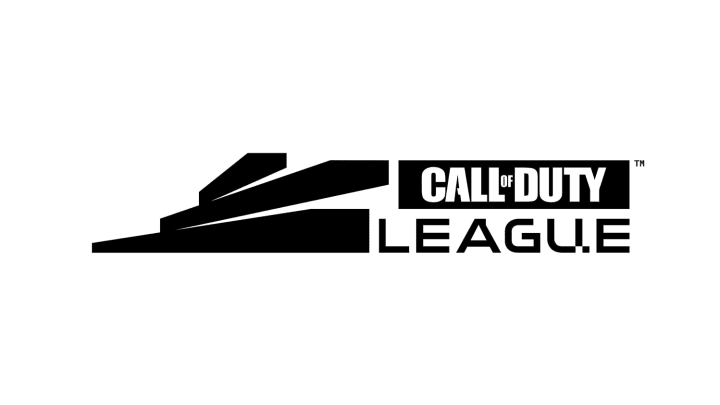 How To Watch CDL Super Week: Schedule, Teams, Format / Courtesy of "Activision"
How to watch the CDL Super Week will help fans understand the recent changes.
On Feb. 18. the Call of Duty League announced "Super Week" where they've combined the Week 2 and 3 schedules. The announcement comes after the postponement of Week 2 due to the Texas power outages caused by inclement weather.
How to Watch CDL Super Week: Schedule, Teams, Format
Schedule
The Super Week action kicks off on Feb. 22. with the last games being on Feb. 28. Viewers can tune in at 3 p.m. ET each day to take part in the excitement. All matches will be streaming live on the YouTube Gaming channel.
Teams
With this masterful pivot, the CDL has maintained its trajectory heading into the Major I tournament while also giving its fans an incredibly thrilling week of matchups. Viewers can expect all 12 of the teams in the league to be taking part, so make sure to check the schedule to know when your favorite team will be up so you can watch them live.