Top Games
How to Watch Nintendo Direct Livestream September 2022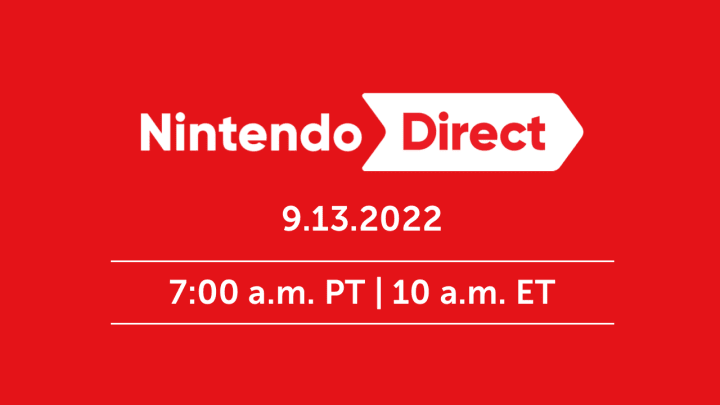 Courtesy of Nintendo
A new Nintendo Direct presentation is scheduled for later today. Here's how to watch along.
As we approach the later part of 2022, players are looking forward to getting some new information on some of Nintendo's upcoming games. Whether they be updates for existing games, or surprise reveals, details revealed at Nintendo Directs usually offer plenty to get excited about. This month, Nintendo are livestreaming a brand new direct, spanning roughly 40 minutes and focusing on Nintendo Switch games launching this winter.
Below, we've detailed how you can watch along with the action.
How to Watch Nintendo Direct Livestream September 2022
Fans can tune into September's Nintendo Direct livestream via the official Nintendo YouTube channel.
The presentation is set to start at 10 a.m. ET, today on Sept. 13, and will last 40 minutes.
UK fans will also want to tune into the American broadcast of the Nintendo Direct, as Nintendo UK will not be livestreaming the presentation out of respect for the death of Queen Elizabeth II. The broadcast will instead be available as a video-on-demand on the Nintendo UK YouTube Channel at 4 p.m. BST.