Top Games
How to Watch PlayStation State of Play February 2022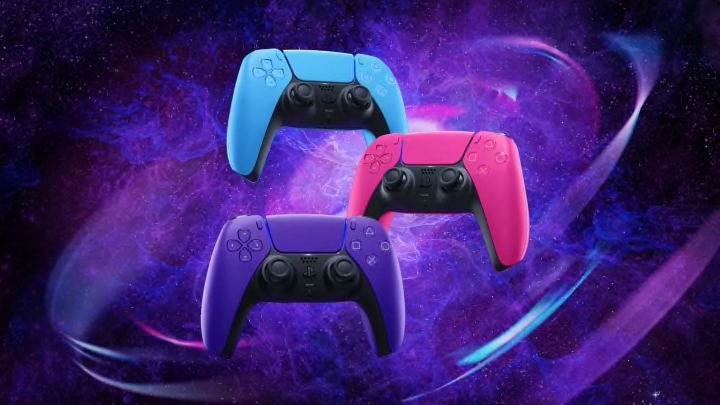 Sony
Sony's PS5 Showcase returns this month with an in-depth look at some of the most anticipated games for the console's 2022 run. The livestream is just around the corner, and here's how fans can watch it.
While players know that this upcoming State of Play will be mainly focused on Gran Turismo 7, many are excited to hopefully get some news on other games that are to be released this year.
Scroll past the PlayStation livestream to check out everything that we know about February's PS5 State of Play event.
How to watch PlayStation State of Play February 2022
February's PlayStation State of Play will take place Wednesday, Feb. 2 at 2 p.m. PT, 5 p.m. ET, and 10 p.m. BST.
In a blog post, Sony wrote, "The first 2022 State of Play arrives later this week, and we're all revved up for just over 30 minutes of new PS5 footage and gameplay details for Gran Turismo 7."
Fans can watch the event via PlayStation's YouTube channel, Twitch, and other various platforms where streaming content is available. It's almost guaranteed that many large name streamers will be co-streaming the event.
While there's currently no news of a preshow, fans of the console can tune into the stream via YouTube right now to take part in the chat and wait for the event to officially start.