How to Watch Valorant Champions Tour 2023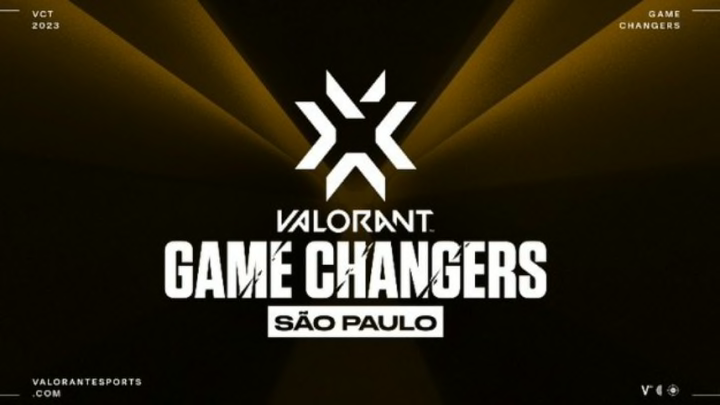 Riot Games
The 2023 Valorant Champions Tour is the competitive esports circuit for the FPS game created by Riot Games. This is the third year for the Valorant Champions Tour, and there are numerous regions that participate in competitions.
The first international tournament in this year's Valorant Champions Tour was VCT LOCK//IN, which brought 32 teams together to find out which team was the best. Across the world, there are Challenger Leagues transpiring right now, which will have its best teams compete to qualify for 2024 and 2025 International League spots.
Once a team enters the International League, they fight for promotion to Masters, as the ultimate goal for all teams is to reach Champions. A team in Masters that qualifies for Champions will earn a spot to fight for a world championship. So, there are a lot of hurdles teams must go through over the course of a year to qualify for the world championship at the end of the year. So, here is where Valorant fans can catch all of the action for every league this year.
How to Watch Valorant Champions Tour 2023
The best way to catch the games in the 2023 Valorant Champions Tour is to watch the official YouTube channel or official Twitch channel for live streams of games. Currently, there are still old broadcasts of games from the 2023 LOCK//IN tournament on the YouTube channel page.
For region specific events, fans will have to go to the Twitch or YouTube accounts for that region. For example, there is a Valorant event for the Pacific region taking place later this week on Wednesday, which can be viewed on Twitch or YouTube. So, the region specific Twitch and YouTube pages are the best option for fans to watch professional Valorant matches.