How to Watch Xbox and Bethesda Developer Direct: Platforms, Times Revealed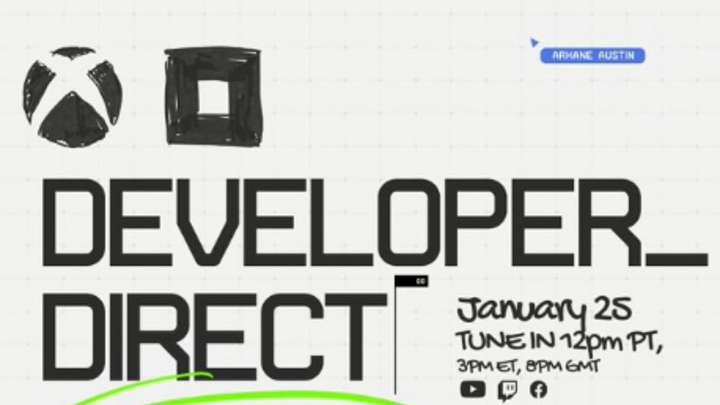 Xbox
Xbox and Bethesda will present a Developer_Direct later this month that will showcase numerous games.
The Elder Scrolls Online will reveal a chapter update and present a new feature for players to enjoy. Immediately after the Developer_Direct event, Elder Scrolls Online has a reveal event that will provide details about the new chapter update. Forza Motorsport will be making its return during the event and demonstrate the high quality performance of the Xbox Series X|S.
There is a new Minecraft action-strategy game called Minecraft Legends that will be highlighted during the event, with the game set to release this spring. Additionally, viewers will get a glimpse at upcoming FPS Redfall, through its combat and open world featues.
With all these new and exciting game reveals, it's important to know how to watch the event.
How to Watch Xbox and Bethesda Developer Direct: Platforms
There are a couple ways to tune into the event, as people can access the stream on YouTube or Twitch. The Xbox Twitch and YouTube channels are possible ways to tune into the stream, or individuals can use the Bethesda Twitch and YouTube channels.
How to Watch Xbox and Bethesda Developer Direct: Times Revealed
The event will be presented next Wednesday on Jan. 25 and will begin at 3 p.m. ET.