Top Games
Humble Bundle to Cap Charitable Donations in Purchases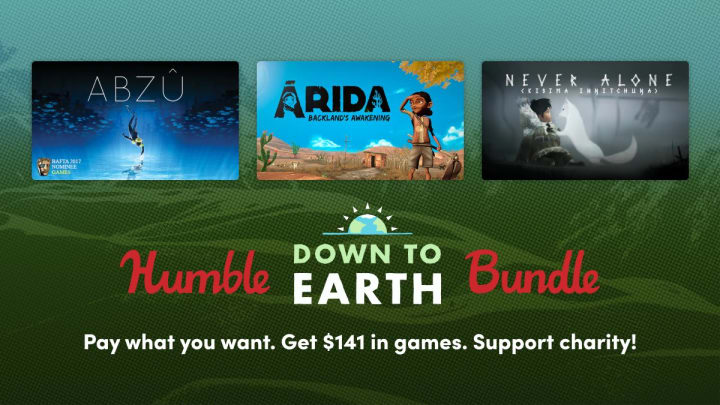 Humble Bundle plans to kill its price distribution sliders, capping charitable donations at 15%. / Photo courtesy of Humble Bundle
Humble Bundle will start removing the sliders from its game bundle store pages in May, capping the amount customers can donate to charity with any given purchase and undercutting the company's charitable mission.
When Humble Bundle launched in 2010, it gave players a chance to buy bundles of games to support charities at prices those individual customers chose for themselves. Customers could also choose exactly how much of each purchase went to the charity in question, how much went to the software publisher, and how much went to Humble itself.
Humble's since expanded its offerings into a fully functioning digital storefront and a monthly subscription service, but the sliders have remained in place for its bundle sales. Now, those bundles will be replaced by fixed, pre-determined divisions of purchase prices.
Humble's blog post announcing the change shows the default donation split to be 5% to charity, 10% to Humble, and the remainder to the publisher. An "Extra to Charity" option bumps the charity split to 15% by halving Humble's portion and taking an additional 5% from publishers.
Humble says the change is being made to unify how Humble's offerings support charity.
"Since we launched bundles over a decade ago, sliders have not changed even as Humble evolved by building products like Humble Choice and the Humble Store that all support charity without sliders," the company wrote.
Fans are already expressing disappointment and outrage with the decision. Several Twitter users replied to Humble's announcement tweet accusing the company of abandoning the "humble" part of its name in favor of greater revenue.
IGN acquired Humble Bundle in 2017. At the time, IGN executive vice president Mitch Galbraith said IGN didn't plan to change how Humble operates.
"The idea is just to feed them with the resources they need to keep doing what they're doing," he told Gamasutra.
Humble has already begun trialing the new, slider-free purchasing flow with select customers. Its marketing materials still include reference to the "pay what you want" feature.