IGDA Reportedly Mishandled Harassment, Conduct Violations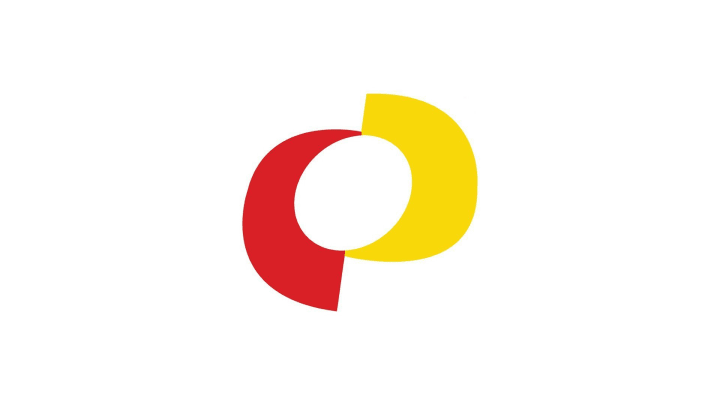 The IGDA reportedly failed to meet its own standards for misconduct allegations several times. / Photo courtesy of the IGDA
The International Game Developers Association failed to follow its own policies governing allegations of harassment, even as it condemned other games companies for similar failures, GamesIndustry.biz reported Wednesday.
Multiple formal complaints against the IDGA's Women in Games Special Interest Group chair at the time, Jennifer Scheurle, were inadequately investigated, and ultimately mishandled, per the report.
In 2018, then-executive director of the IGDA and IGDA Foundation Jen MacLean encouraged a group of complainants about Scheurle to file a formal complaint, which it did in early 2019. The 16-page complaint, filed by 11 complainants, alleged targeted bullying and toxic behavior among many violations of the IGDA Foundation's code of conduct.
The organization dismissed the complaint as lacking evidence. The content of the complaint was discussed within the IGDAF in violation of confidentiality, for which the IGDAF later apologized.
MacLean left her position as executive director of the IGDA and IGDAF before the end of the Scheurle investigation, but encouraged the group to file its complaint with the IGDA as well. In 2020, 14 victims and six allies made such a formal complaint, handing 34 pages of testimony to executive director Renee Gittins.
The IGDA asked for more evidence, which the complainants provided in December 2020, adding 78 pages to the 34 already submitted. In addition to allegations of harassment and misconduct, the complainants included evidence of Scheurle claiming credit for the work of her peers.
Scheurle stepped down in September 2021 amid these allegations of manipulation and emotional abuse stretching back to 2018, but the IGDA at the time said it had conducted an investigation into the claims and found no "compelling evidence of wrongdoing." Gittins remained executive director until she stepped down from that position earlier this month. She remains on the group's board of directors.
In a statement to GamesIndustry.biz, the IGDA said it "takes all harassment cases extremely seriously," and said it would now follow the guidelines policy dictated it should have followed in the first place.
Two other industry members who filed complaints with the IGDA for conduct violations said they had experienced a similar stonewalling from the organization, seeing no follow-up or action by the IGDA.
"It's frustrating because this group is the closest thing to a union or advocate that a lot of people have in the games industry, but they don't often seem to be acting with the interest of individual, marginalized, at-risk developers at heart," said one anonymous source.
Despite its prominence in the video games industry, the IGDA remains a small organization. As a non-profit based in the US, it must file a Form 990 with the government each year, and its 2019 form shows a total revenue of $525,000 and no full-time employees. It paid under $130,00 in salaries, compensation and benefits across three people.