Ikumi Nakamura Was the Ghostwire Tokyo Presenter at E3 Who Captured Everyone's Hearts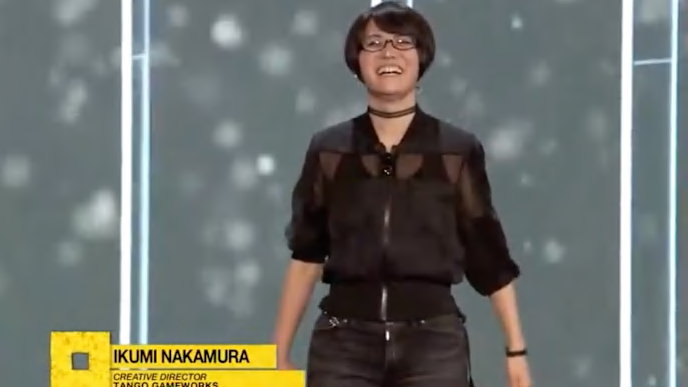 Ikumi Nakamura was the Ghostwire Tokyo Bethesda presenter at E3 that stole everyone's heart.
Ikumia Nakamura won the internet in a mere presentation with her infectious and bubbly attitude. While Ghostwire Tokyo is a horror style game and the complete opposite of the presenter.
Ikumi Nakamura: Ghostwire Tokyo Presenter at E3 That Stole Everyone's Heart
Ghostwire Tokyo is a new title from Bethesda and Tango Gameworks and brings a new style of horror the genre. Focused on a world when people are suddenly vanishing in Tokyo, Ghostwire seems to have the edgy, dark vibe everyone is trying to emulate in today's horror games.
The gameplay looked interesting and the story in general looks enticing, but Ikumi Nakamura stole the show for everyone.
I highly doubt that Bethesda was planning on Ikumi being such a popular presenter, but it worked out for everyone involved.
Photo courtesy of Bethesda