Immortals Gaming Club Acquires OpTic Gaming Owner Infinite Esports & Entertainment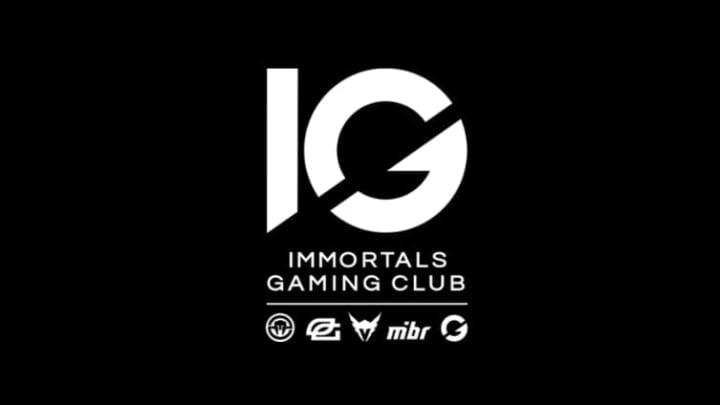 Immortal Gaming Club announced Wednesday its acquisition of Optic Gaming owner Infinite Esports & Entertainment, dubbed the largest change of control transaction in esports history.
Immortals Gaming Club, the entity behind Immortals, Overwatch League Franchise Los Angeles Valiant, and Counter-Strike: Global Offensive brand MIBR now adds OpTic Gaming to that list.
The move sees Immortals re-enter League of Legends after being denied for LCS franchising in 2018. OpTic's LCS franchise will rebrand to Immortals in 2020, according to a news release.
"Today, we announced a transformative transaction for our organization and a landmark transaction for our industry. Across our family of brands, OpTic; MIBR; LA Valiant; and Immortals, IGC's total audience size is nearly three times larger than our nearest competitors," Ari Segal, Immortals CEO, said in a statement. 
OpTic Gaming will remain a brand in Call of Duty. Its Overwatch League franchise, Houston Outlaws, will be managed in the interim by a separate staff hired by Immortals -- with league oversight -- until it is sold to a third party.
 "We remain excited by IGC's vision for building the Los Angeles Valiant, and in order to ensure competitive integrity, as a condition of approving this merger, IGC will operate the Valiant and the Houston Outlaws as entirely separate entities with close oversight from the League Office," Pete Vlastelica, president and CEO of Activision Blizzard Esports Leagues and Overwatch League commissioner, said in the release.
OpTic's CS:GO team will divest following the acquisition due to IGC owning MIBR.
Photo courtesy of Immortals Gaming Club