Immortals Rebrands as Immortals Gaming Club at Close of Series B Fundraising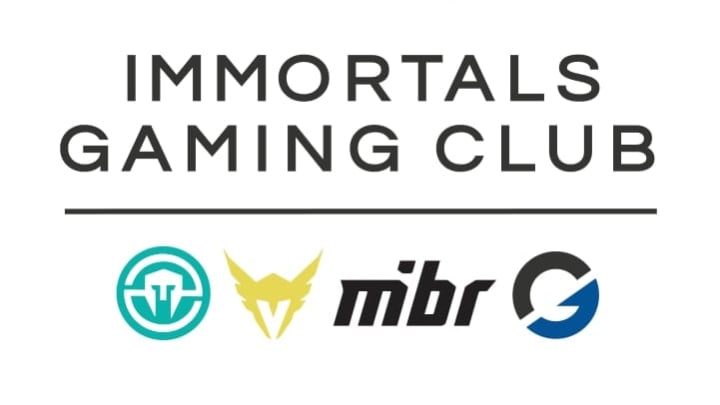 Immortals will rebrand as Immortals Gaming Club, the organization announced Wednesday. The rebrand comes at the close of the organization's Series B fundraising, which totaled $30 million, and the acquisition of Gamers Club, the leading Brazilian game matchmaking platform.
Investors in the round included AEG, Lionsgate, the Milken Family, Steve Kaplan and Meg Whitman, plus new investors John Griffin, March Capital Partners and unnamed others.
Immortals Gaming Club will be comprised of two operating businesses. The first, Gamers Club, will continue to operate as usual in Brazil while expanding beyond Counter-Strike: Global Offensive and into new regions. The second, IGC Esports, will operate the rosters under the Immortals, Los Angeles Valiant and MIBR brands.
IGC and MIBR have also established local Brazilian team and business operations with former PAIN Gaming CEO Renan Philip at the helm.
"As a Board, we believe in IGC's differentiated strategy of diversifying its portfolio of assets beyond core esports operations," said Meg Whitman, CEO of Quibi and member of the IGC Board of Directors. "Winning in esports and gaming requires commitment and patience, and we are focused on building long term sustainable value."
Photo courtesy of Immortals