India Bans on PUBG Mobile and 118 Other Apps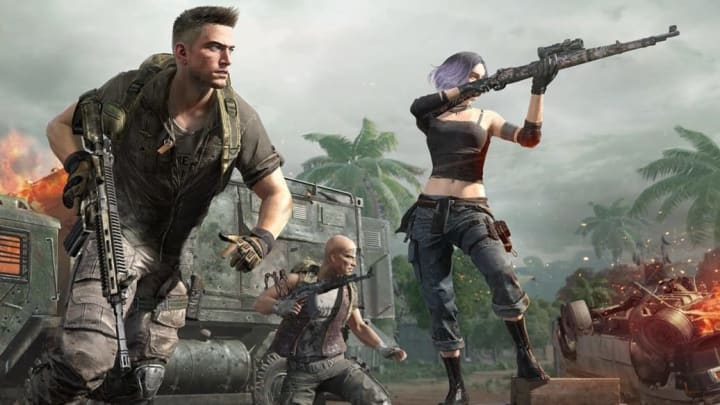 Indian Places Ban on PUBG Mobile, 100 Other Chinese Apps / PUBG
India has banned PUBG Mobile, as well as over 100 other apps, in a move that highlights the current tensions between India and China. India's IT Ministry made the move citing a "targeted move to ensure safety, security, and sovereignty of Indian cyberspace." PUBG Mobile is published by the Chinese company Tencent, which is a multinational technology company that is slowly taking over the entire digital space. Let's get into exactly what happened here.
PUBG Mobile is one of the biggest games in India, with a massive monthly player base of tens of millions, leaving those players without a way to play the mobile version of the game. According to the INDIAN INFORMATION TECHNOLOGY AND COMMUNICATION DEPARTMENT, PUBG Mobile will lose a large sum in revenue.
PUBG isn't the only big app being banned in India, another Tencent property in WeChat has been banned as well, which is one of the biggest communication apps on the planet. Tencent has been publicly criticized for it's allegiance to the Chinese government and its ethics of data collection through its apps. Other countries like New Delhi have also taken action and banned Chinese apps. Early in August, America's President Donald Trump announced plans to ban TikTok. Tencent is at the heart of many lawsuits and if countries continue to stand against Chinese companies, it will become an even bigger global issue that will have to be dealt with.
On the other end of the battle royale spectrum, Fortnite has continued to wage war against Apple and is still not on the app store.