Infinity Ward Announces Upcoming Modern Warfare Ban Waves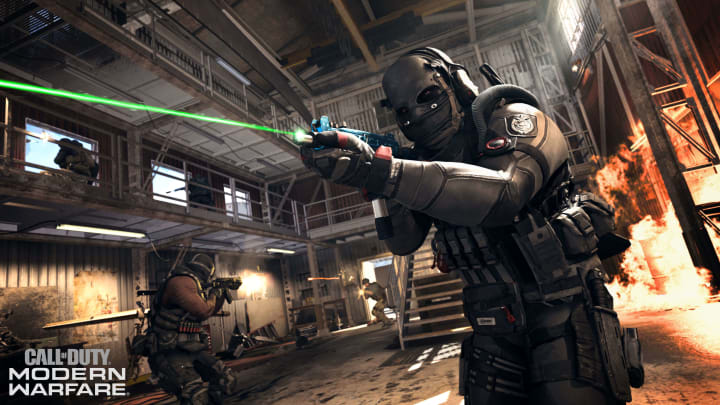 More ban waves are coming to Modern Warfare. / Courtesy of Infinity Ward
Infinity Ward plans to issue multiple waves of bans for Modern Warfare players found to be cheating, the developer announced Friday.
"Cheating will not be tolerated," the developer tweeted. "More banwaves are coming. If you receive a ban it is for unauthorized manipulation of game data."
The announcement came as part of a larger statement discouraging cheating and providing clarification on what constitutes cheating.
The use of unauthorized third-party software such as hex editors, aimbots, wallhacks, trainers, stats hacks, texture hacks, leaderboard hacks, and injectors can result in a ban and a loss of the offending account. Manipulating the memory on consoles or PC to acquire new items or cosmetics is also considered cheating.
As is typical for high profile multiplayer games, cheaters are common in Modern Warfare and in Warzone. The problem appears to have reached an apex, as the community fills the Modern Warfare subreddit with footage of cheaters. Many Call of Duty players feel Infinity Ward has failed to adequately address the problem.