Call of Duty
Infinity Ward Cracks Down on Toxic Players in Voice Chat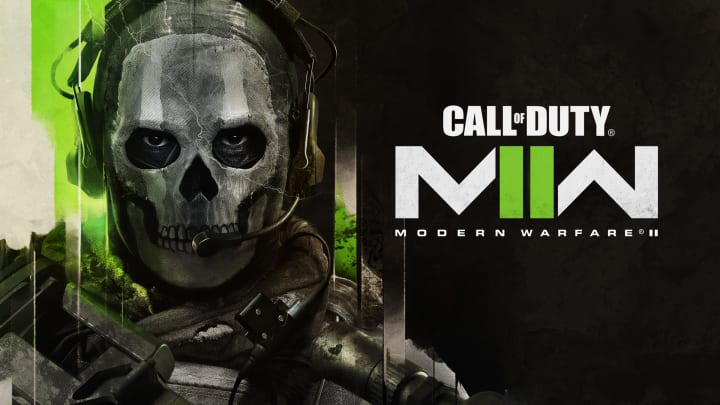 Image courtesy of Activision
Players familiar with the Call of Duty franchise know how high-energy voice chat can be. While most players will end up using it for banter with their team, some players will, unfortunately, use it to spew their toxicity.
While this is nothing new, it looks like the developers of Modern Warfare 2, Infinity Ward, are finally cracking down on toxic teammates in voice chat. Infinity Ward has finally introduced a reporting feature where players can report toxic teammates to the moderation team. This is the first time in the series this feature has been implemented, making sure toxic players receive a punishment for their poor behavior.
There are currently six options given to report a player. The options are:
Cheating
Text Chat- Spam
Text Chat- Offensive
Voice Chat- Offensive
Username- Offensive
Clan Tag- Offensive
With the new code of conduct that every player must agree to in place and the addition of the new reporting feature, players will be able to experience Call of Duty: Modern Warfare 2 without much of the toxicity that plagued the series in previous installments.
Although there has not been an official release date set for the upcoming report feature, Infinity Ward has mentioned that they hope to have it up in time for the release of Warzone 2 on Nov. 16.